How to improve the Shopify website Security? it is the most searched question for online business owners. So the answer to this question is that you can make your store safe and secure by using some best practices. Making Shopify safe is very important for e-commerce stores. Information leaks are increasing in all organizations, especially in online shops. Over the past decade, many companies have announced security vulnerabilities. As a result, customer information is stolen.
Even if the product is excellent, many factors make online store customers doubtful to purchase due to the leakage of reputation and personal information. Therefore, e-commerce store owners need to focus not only on improving the quality of their products but also on increasing the reliability of their stores.
In addition, the loss of customer trust due to data leakage often leads to decreased corporate income. Security is required when launching online e-commerce shops because Shopify handles consumer personal information such as payment information and addresses.
Why is Shopify website security important?
There are several reasons why making Shopify safe is important. E-commerce businesses are becoming increasingly targeted by cybercriminals.
If your shop is hacked, it may damage your business reputation and maybe incur even the cost of fixing the cooperated resources. Finally, if you sell products or services online, you must ensure that your customers' personal and financial information is secure. After all, if they don't trust you with their information, they will not purchase from your store.
8 Tips to Enhance Shopify Website Security
Shopify security requires a lot of practice. Technical solutions aside, we've narrowed down some free and easy techniques that all store owners can use without difficulty. Of course, "easy" means you don't need to touch any code.
Double-check SSL certificate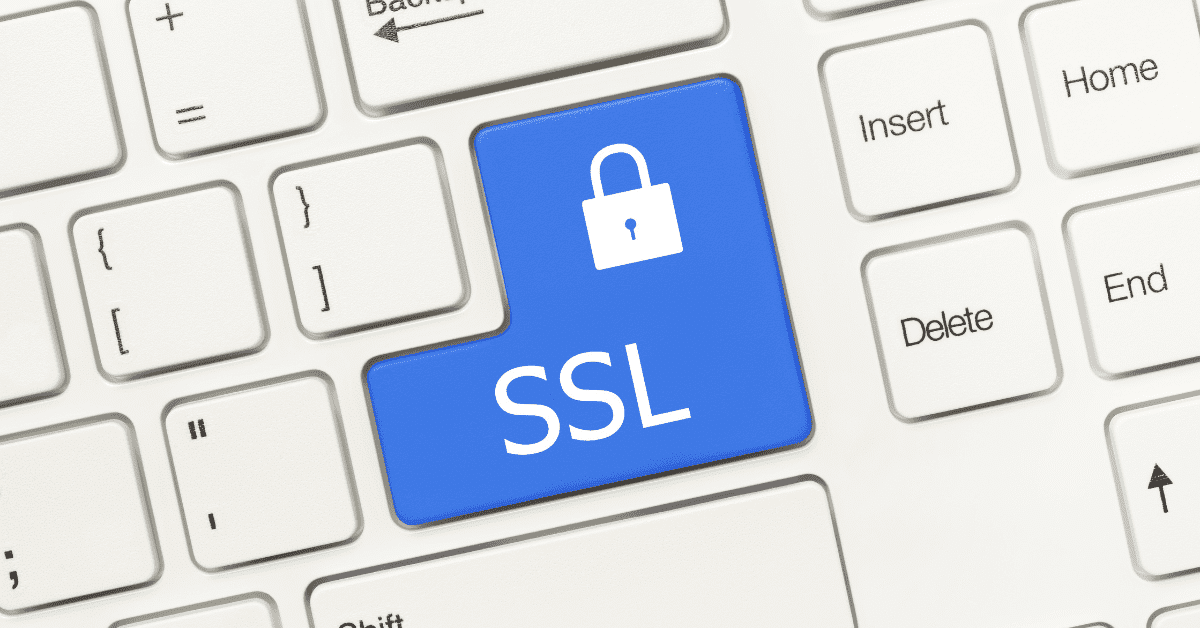 If you add a domain to Shopify within 24 hours, you will receive a free SSL certificate. This tool acts as hacking prevention to enhance the security of your site and protect your customers' data.
Once your Shopify store is fully encrypted, a padlock icon will appear in front of your site URL, meaning the SSL certificate. It will help show customers that your store can shop safely!
The SSL certificate is enabled by default, but you will need to check again to see if your store is actively SSL. In the unlikely event that SSL is unavailable on Shopify, you can immediately fix it to ensure that the connection between the web server and the visitor's browser is secure.
Better password management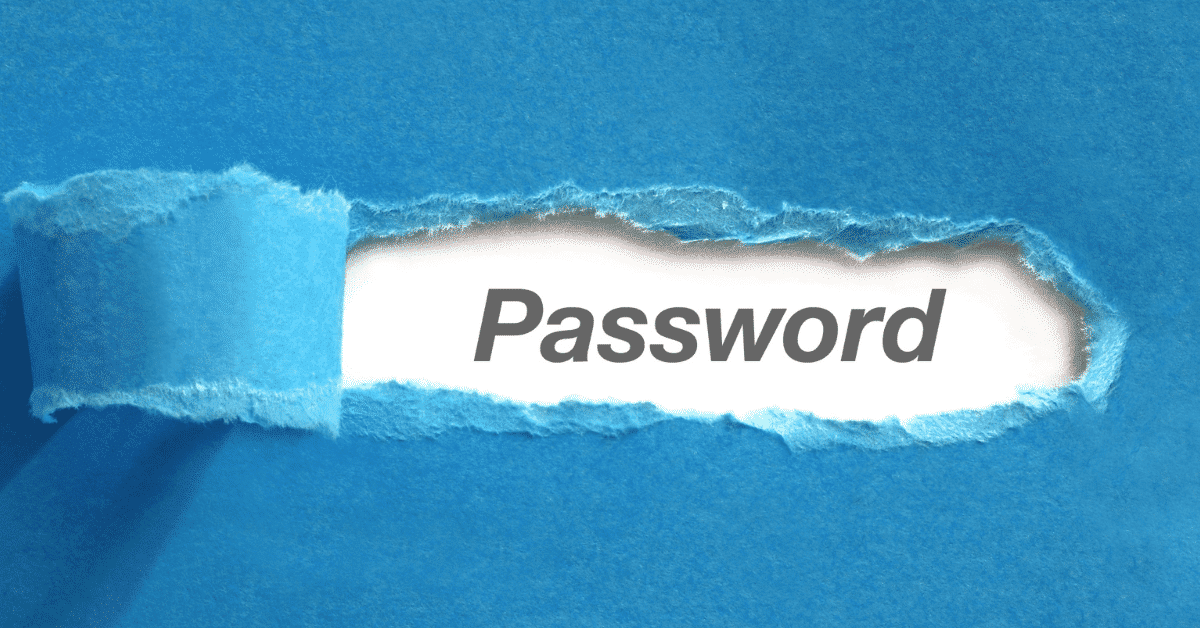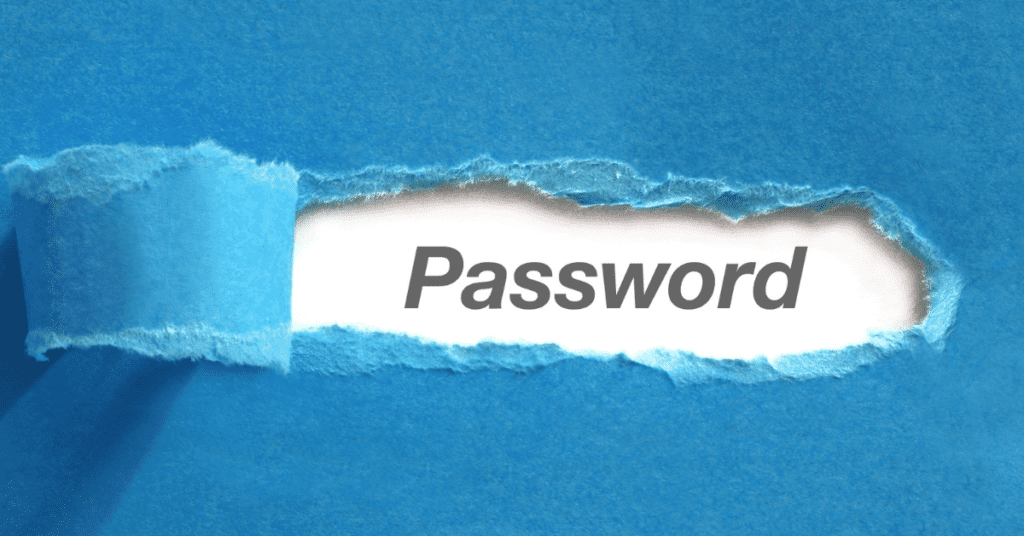 How can I manage a secure password? You can also use Password Manager to generate locally accessible site passwords from an encrypted vault and use only the master password. It will generate a unique password for each site.
According to a survey by Harris Interactive, "59% of brands admit that they reuse passwords because it's hard to remember. "In addition, 54% of Americans agree that passwords are a terrible habit and need to be changed.
Don't reuse the same password on your internal systems. In particular, please don't use it for general login or administrator accounts. Creating a unique password for each system and scheduling password updates is best.
Set up two-factor authentication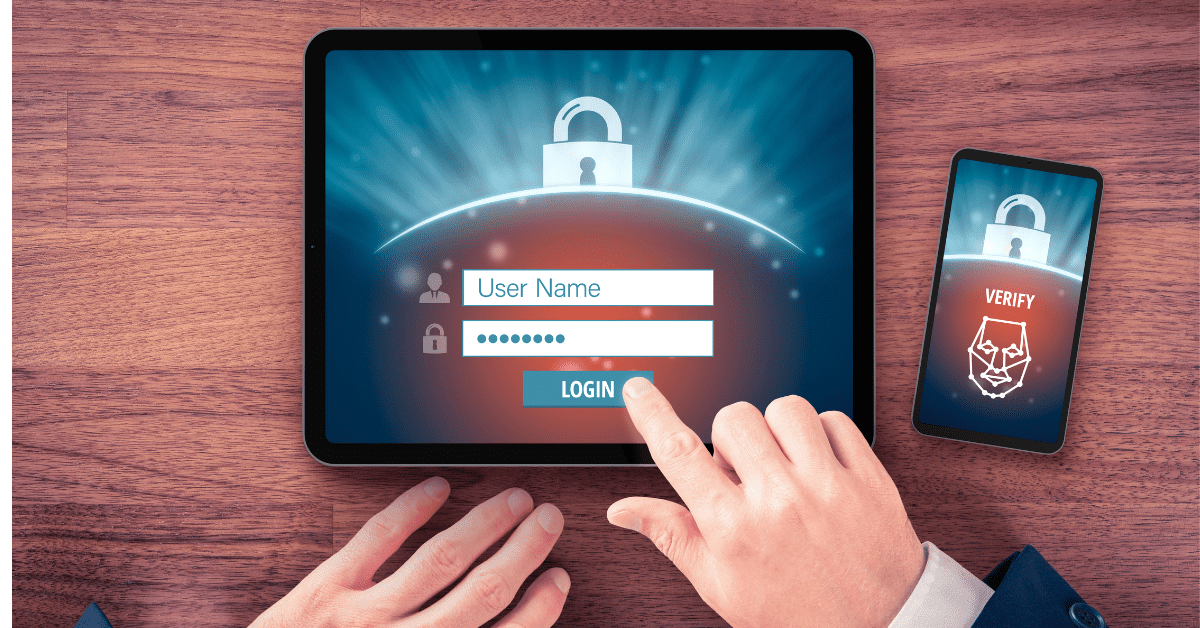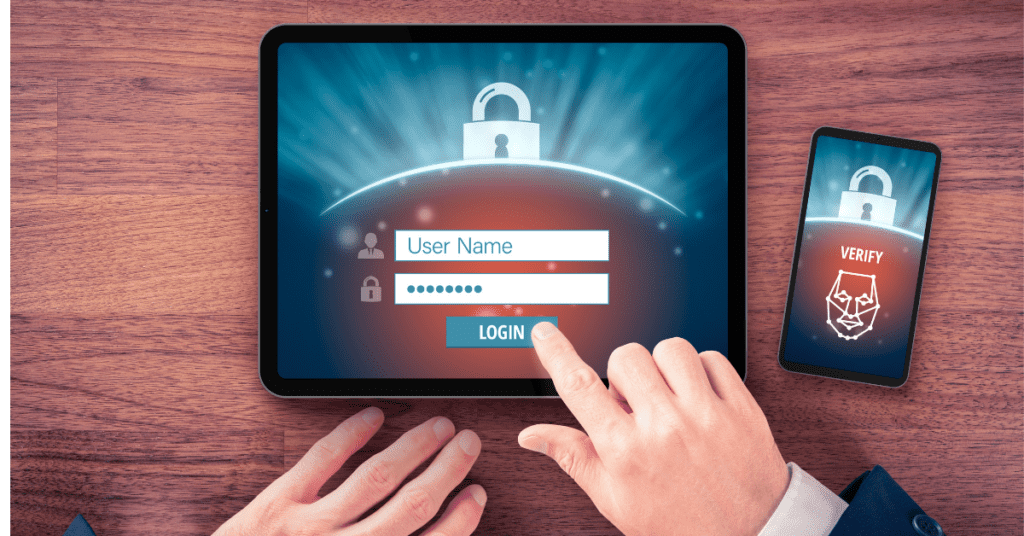 What is two-factor authentication? With two-factor authentication, you are required to provide additional information and confirm login via another channel, such as email, SMS, or phone, even if your password is compromised. The SaaS platform for e-commerce and other businesses is widely used and recommends the use of two-factor authentication for improved security.
Set this up on e-commerce platforms like Shopify, social accounts, and other business apps, especially if they're installed on mobile devices.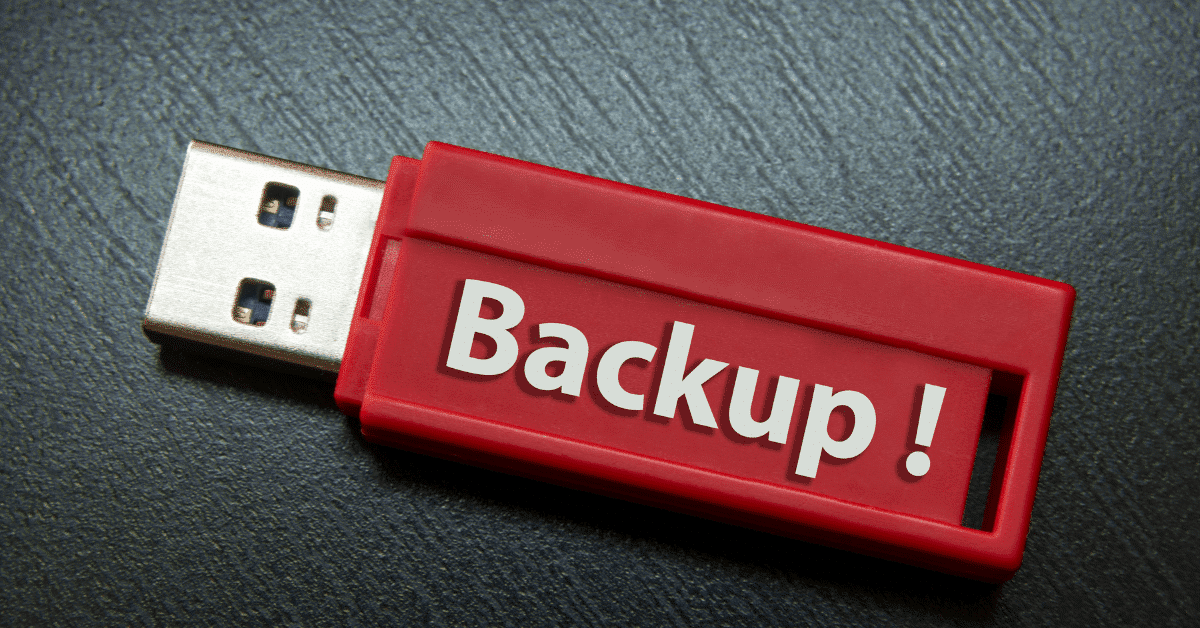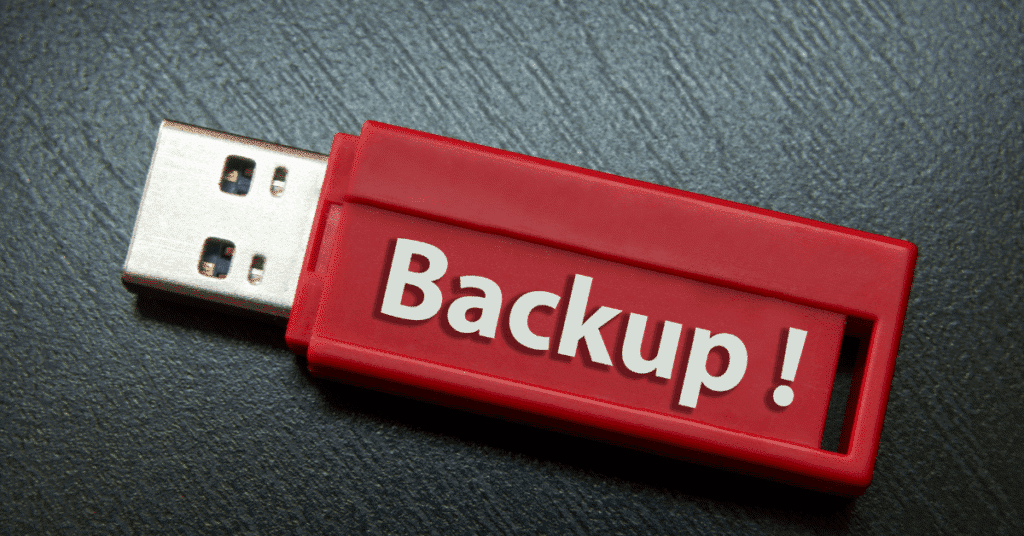 If I host a store on a cloud-based platform, is it safe to delete data in the store? The answer is no. Many Shopify store owners believe that they can get back deleted items because the store is on the cloud. In fact, if you delete an article in the Shopify store, it will be gone forever.
Furthermore, it is impossible to generate a product image CSV file when an item is deleted, even though it can export a backup of product data to a CSV file. It is because it will delete all the images along with the product. Shopify applications also provide you the complete and regular backup. Moreover, you can also ask the Shopify app development company to design and develop the app as per your requirements for this purpose.
In this way, you need to back up your store regularly to prevent "Oops!" when you accidentally delete items.
If you're too busy creating a backup manually, you can put your trust in Shopify's data backup app. Schedule automatic backups or send alerts to let you know when something goes wrong.
Do not trust native security.
Depending on your platform, you may want to enhance security with additional plugins. While platforms such as WooCommerce and Magento can easily set up e-commerce, native security is not always good.
If you're using a CMS-based platform like WordPress or WooCommerce, try to find a recommended security plugin that will compensate for the weakness of native security.
Platforms like Shopify and WordPress tend to be more secure, but there are security plugins that you can use to enhance security. Get in touch with a trusted Houston web development agency for the design of your secure e-commerce store.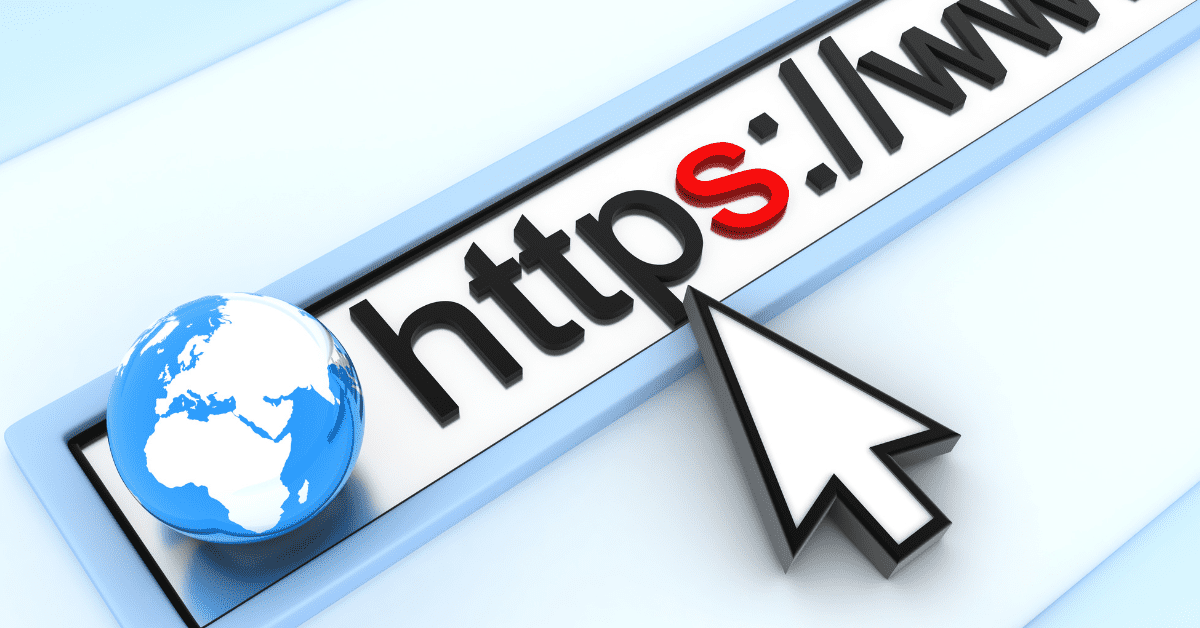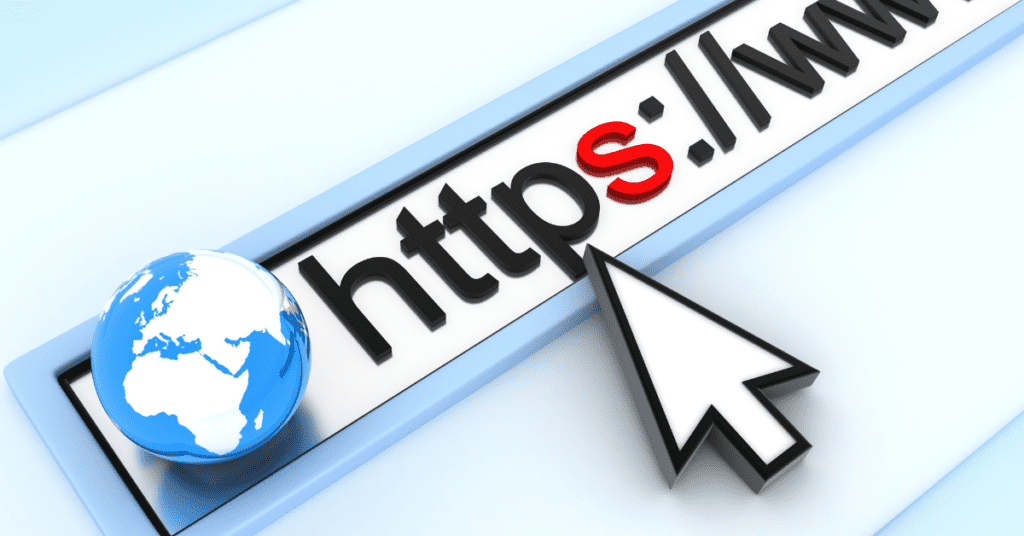 What is HTTPS? Hypertext Transfer Protocol Secure is an online protocol for secure communication over the Internet and is one of the easiest ways to protect e-commerce sites from fraud. The HTTPS website with a green key icon in the browser address bar is considered authentic and secure because it is certified. It means that the website is really what it is and is not a fake website created to deceive users and steal access information, credit card data, etc.
Small businesses must obtain a Secure Socket Layer (SSL) certificate to enable HTTPS. Getting an SSL certificate is the first step, but this must be carefully implemented in an e-commerce solution. This SSL Certificate Buyer's Guide provides details on this process. Most e-commerce site hosts sell SSL certificates, but it's a good idea to shop with a third party because there are vendors that offer better prices and additional security features.
Choose a secure e-commerce platform.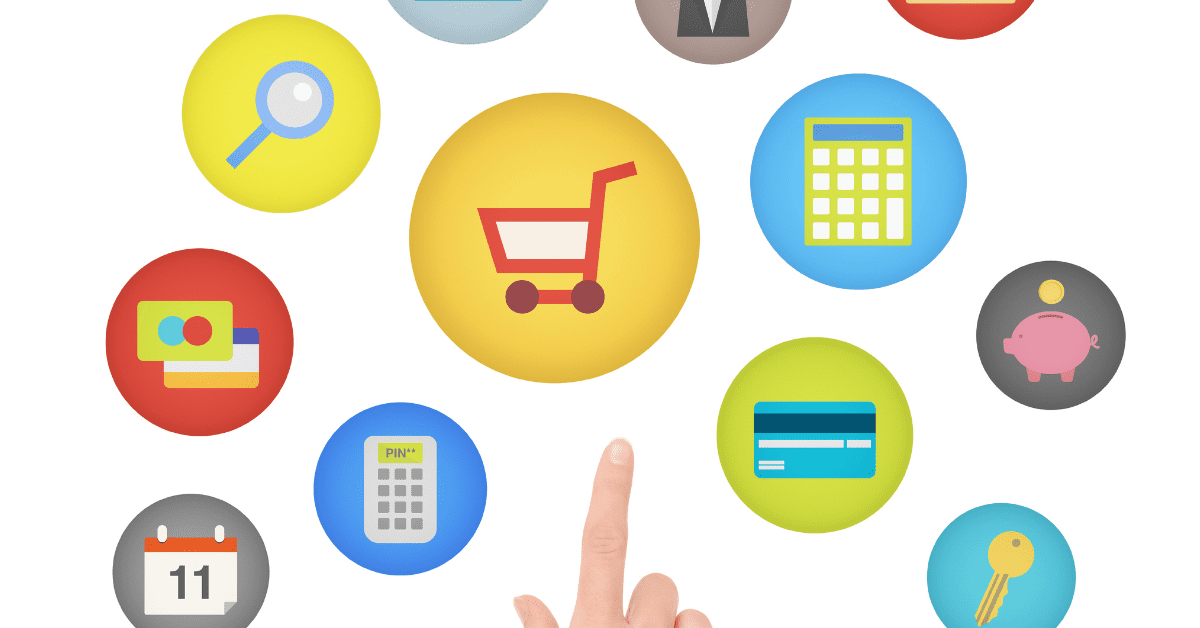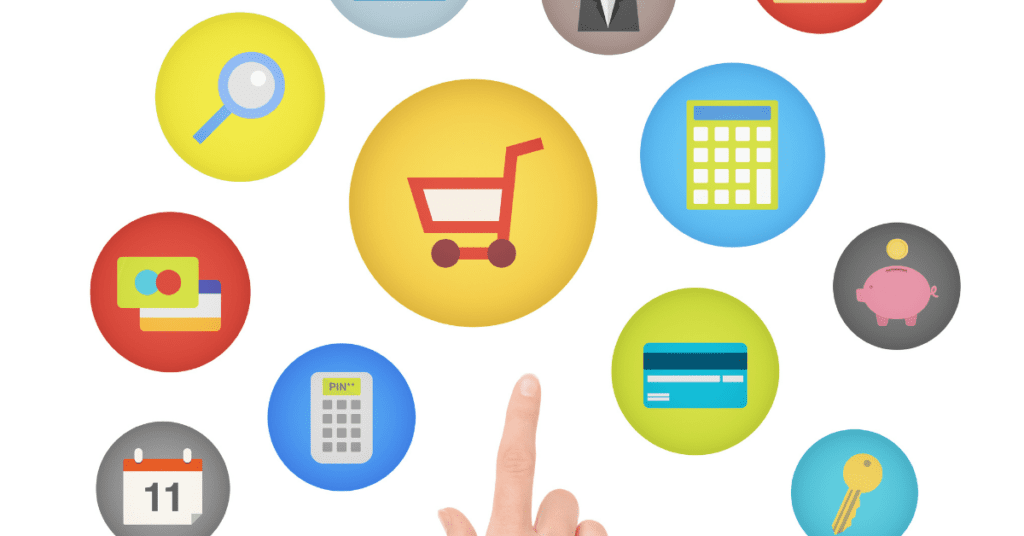 While e-commerce platforms are typically chosen for the convenience of building a storefront, the scope of their design and their functionality and security features are also necessary. Look for verified e-commerce solutions that offer encrypted payment gateways, SSL certificates, and robust authentication protocols for sellers and buyers.
"It's good news that cloud-based security platforms have enabled small businesses to access security. These tools provide the benefits of better automation" says Sullivan. "Cloud-based platforms offer benefits such as machine learning and carefully selected rule sets. Consider cloud-based security options, especially those that incorporate intelligence."
Make sure your Internet connection is secure.
If you have the potential to use an Internet connection anywhere, from planes, cafes, malls, offices, and subways, you are much more likely to attract hackers, even if you take all the necessary measures. A publicly available Internet connection is an ideal place for hackers. They can quickly and easily examine your files and data with that internet connection. Always use a trusted internet provider company connection.
Think about what to do. Have a trusted VPN. A virtual private network (VPN) can save your life and Shopify store from anywhere. Plus, you can ensure that people worldwide who work for you use the same VPN. Thus, hackers will not be able to intrude, at least on insecure public wireless LANs.
What can happen if the Shopify store is insecure?
No one can be sure about the security measures of the World Wide Web, but we cannot leave the turkey on the table. Not only are big companies worth millions and billions of dollars, but even small ones are targeted. Everyone is required to be conscious of the risks. If your Prime Target breaches your Shopify store's cybersecurity, you will be more affected than expected. Shopify store development agency can also provide you with the best solution for your secure store management.
You risk losing everything you have stored as sensitive data, including account information, customer information, images of items sold in stores, and personal information. The only way to decrease the possibility of a security breach is to make Shopify safe before something happens.
---
Read More: WordPress vs Wix – Which Is The Best CMS 2022?
---
Closing Words: Making Shopify Safe
Enabling a secure connection to the Shopify Store ensures the privacy and security of the data you enter. It is accomplished using a Transport Layer Security (TLS) certificate (also known as a Secure Sockets Layer (SSL) certificate), which encrypts the communication between your store and external content and allows you to publish content securely using HTTPS instead of HTTP. Online safety is very important when serving customers via e-commerce. If you don't follow the proper protocols, e-commerce sites can easily fall prey to cybersecurity breaches, and your personal information can be leaked. Your Shopify store may not earn millions, but hackers always look for an easy target.