Octal Digital -An Award-Winning Web Design and App Development Company In Houston Texas
Building state-of-the-art web design and app development for the future of User Interaction and Design for Houston businesses
Octal Digital, recognized as the pioneer transformation digital consulting ageny in Houston and fully-fledged web innovators firm offers which not only empowers their clients but also provide a wide range of answers to your questions from building applications and IT solutions for small business enterprises looking to expand, grow with sustainability to corporates that want to maintain and expand to the digital space.

Octal Digital top web development company in Houston provides the most modern tech stacks as well as content management systems CMS depending on the scope and needs of the clients. Our expert engineers firmly believe in writing clean code with an optimization that not only meets the industry standards but also meets the business requirements that help it stand out from the crowd.

We employ defined technical goals and a highly refined development life cycle process to not only ensure timely delivery but also cost-effective delivery of highly scalable robust solutions to bring value for users and fulfill all the client expectations. We are proud to be associated with fortune 500 brands like Coca-Cola, Addidas, Amazon, Dell, Asus, Honda, Singtel, Singapore Airlines, SMRT, HCL, and Mitsubishi.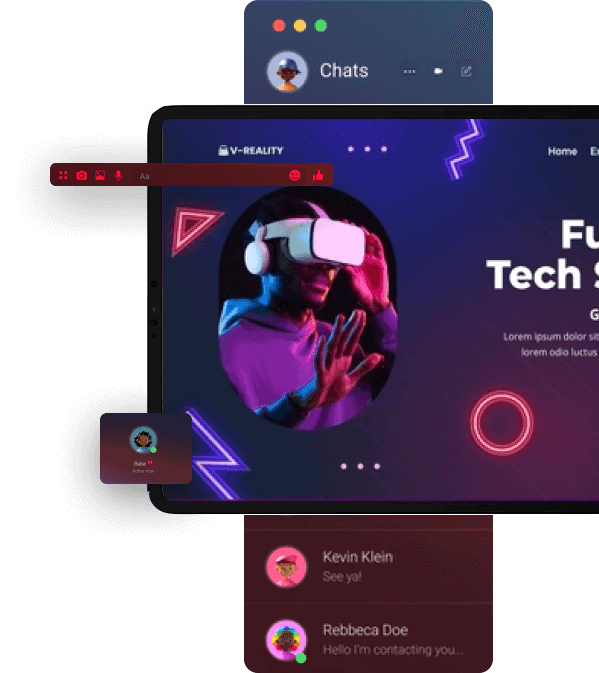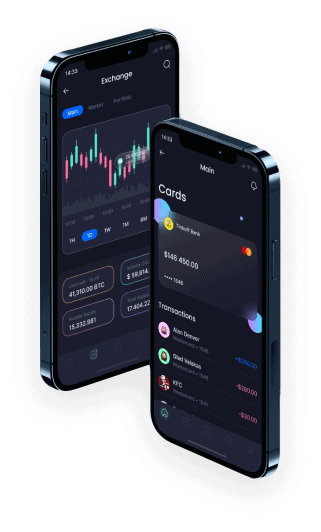 Customized on-demand Mobile applications by experienced software developers that can skyrocket your business idea from zero to hero!
We are a team of expert mobile app developers in Houston with decades of experience in building highly-scalable applications for small to large business enterprises. Transforming your business idea into a custom data-driven mobile application that can not only generate sales but also create change and impact in people's lives. We offer Android app development, iOS app development, and app support & maintenance services.
When it comes to hiring web design company in Houston and webdesigner in houston, it's a complex process, which is more than creating a logo & brand identity.
In simple words, Design is a plan and vision to make something worthy to not only allow users to perform basic tasks but gives an impression of quality and brand identity. Design is one of the things people think they know and understand. Most people think that design is all about colors, decoration, and making things look beautiful but the design is not only art but science, which understands the human behavior of looking at things. A mathematical structure of a diagram derived with complex calculations, just to make it symmetric. The terminology of design is to make it likable for everyone who uses it.

We at Octal Digital not only believes in providing the best quality product but also provide affordable web design in Houston that makes us different from others. Our creative design team of web design services in Houston for WordPress development and Shopify website design is equipped with digital artists with a decade long of experience and the right qualifications to build the best design a user can experience.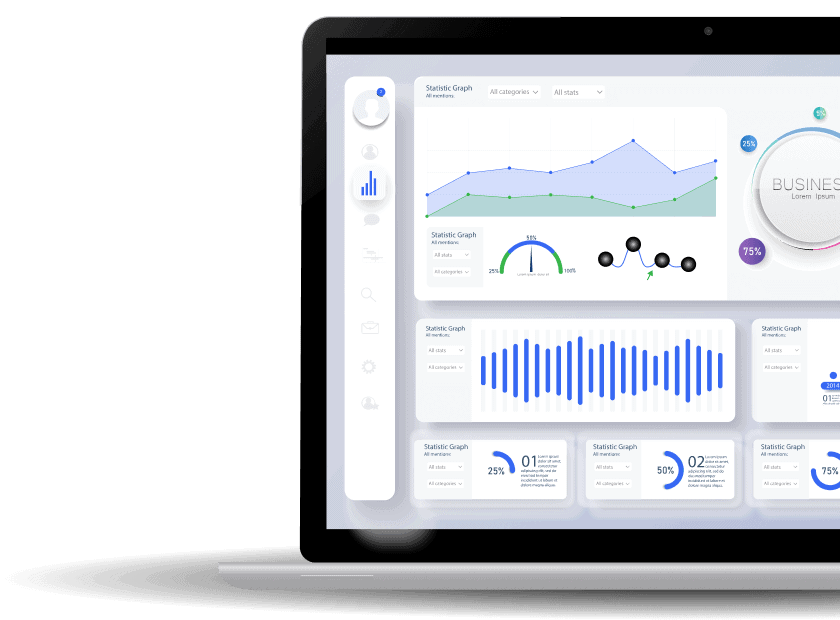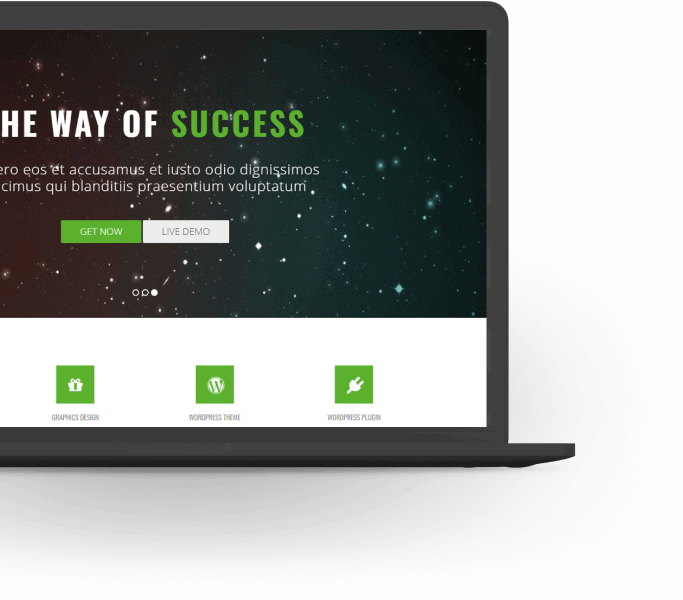 We empower our clients with transparency and integrity. Providing them with the most advance and modern solutions. Which leads the product to go from scratch to a sustainable and scalable business. Developing your website with a tech stack that suits your requirement is our number one goal.
We offer branding, web design, web development services, Drupal web development, Magento website design, e-commerce solutions, mobile games, mobile application development, and digital marketing strategies to efficiently enable the tech ecosystem for a better and sustainable business. Octal Digital is offering its services in Houston, North Houston, Texas and its surrounding areas The Woodlands, Sugar Land, Katy, Pasadena, Pearland, League City, Rosenburg, Stafford, Atascocita, Humble, Tomball, Klein, Deer Park, Spring, Friendswood.
We as the pioneer of SEO services ensure the ranking of your website with modern SEO techniques with delivery before time approach.
Search Engine Optimization has always been the top trending topic of the business empires, for having the accessibility to appear first on search engines, that helps companies not only get conversions but also increase the brand image of the company.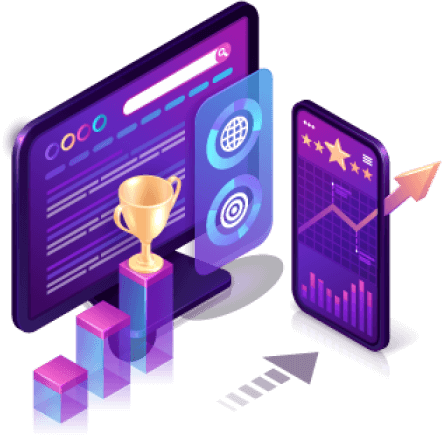 The Emerging change and impact of Mobile Application Development in Houston
Houston is knowns as the hub for aerospace, aviation, technology, and energy. The rise of technology has built other new industries as well where the world's top-notch aerospace companies like NASA to Petroleum Companies like Shell have invested a huge amount of money in Houston. After observing the land the opportunities Houston has now also become a hub for tech startups, businesses ready to exploit the market finding the gap and finding the number of opportunities Houston has to offer.

Houston's industrial diversity and market potential have attracted many technology companies over time. Not to miss the chance, our mobile application and web development company in Houston continues to grow and capture the market here in Houston, Texas.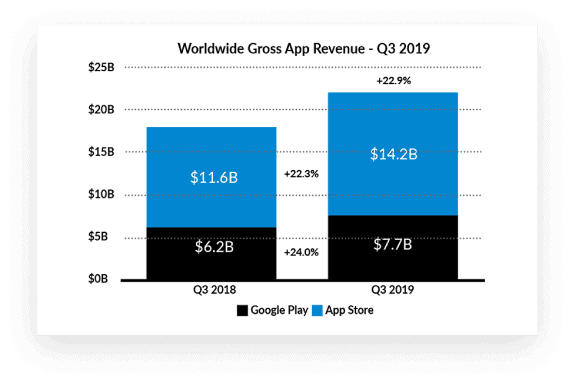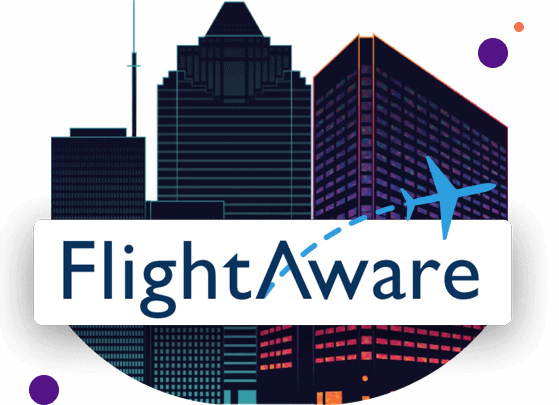 Technological Eco-System in Houston
NASA Space missions and Shell Petroleum Technology has made Houston, The Valley of Tech, and gold for the upcoming technological landscape of the future, However, every day we see a new success story from the metropolitan city called Houston, that will surprise you every day!

FlightAware built a mission to offer flight tracking to people who do not have access to aviation resources with public and private jets' geographical location availability of distance and height. the company integrates data from one of the credible sources and provides a reliable and detailed flight information system. Their application operates across 45 different countries and owns a network of over 20,000 ADS-B ground stations around the globe.

FlightAware is not the only success story, the technology companies continue to flourish in Houston, Texas. Aspen Technology leverages AI and machine learning to develop software systems that could revolutionize the oil and gas industry in Houston. They are helping oil and gas, chemical, and engineering companies to accomplish their operational and sustainability performance. The company has raised almost $100 million and acquired seven organizations.
Software Development Comapnies and Startup Industry in Houston
Technology has now become an inevitable part of our daily lives and using it through Mobile requires Mobile applications. Application development companies in Houston are knowns for working for the world's top fortune 500 because of the quality and standards of work done in Houston. The Mobile Application Development industry in Houston is a changing and rapidly growing industry with infinite potential and entrepreneurs' first priority is to utilize the enormous talent in the region. Houston Application Development has a new success story on headlines every morning.

Houston's Press City App is a famous mobile application, helping users to find the best things to do in the city. It keeps track of events, local restaurants, concerts, and various recreational activities around the city. This clearly emphasizes the advancement in mobile application development in Houston.

Houston's Press City Application, widely known in the region to help users to find the best activities to do in the city. It also keeps track of events, local Restuarant, concerts, and various recreational activities around the city which clearly emphasizes the geographical importance and advancement of mobile application development in Houston.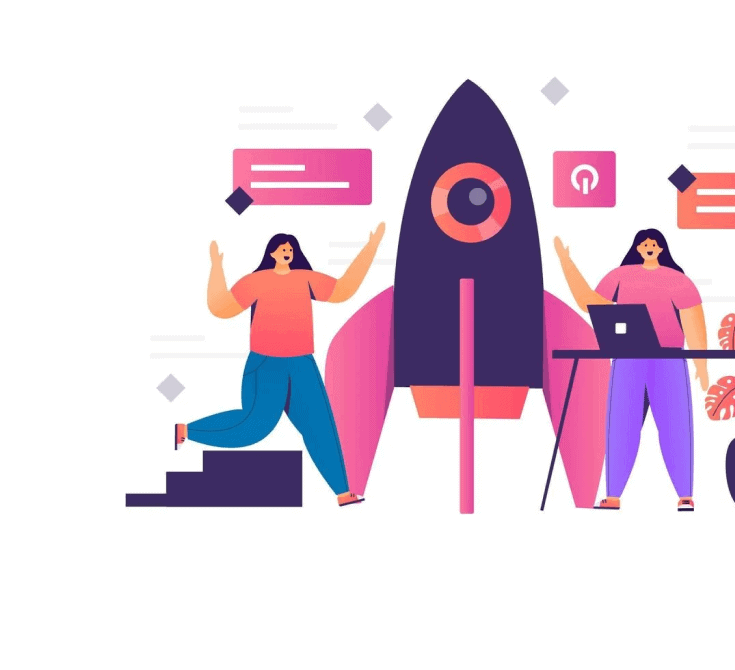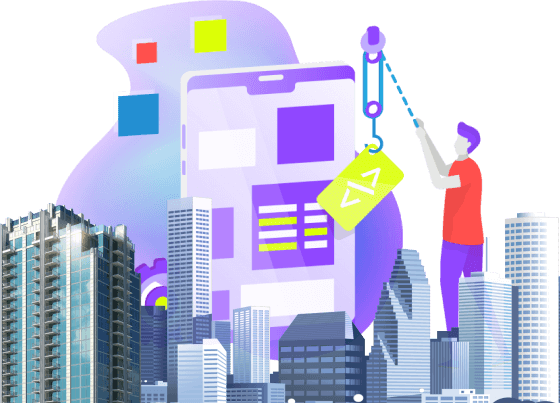 Mobile App Development Houston, known as the best of both worlds.
Octal Digital, in Houston, had the vision to provide software management consultancy that creates change and impact normal daily lives. As the usage of mobile applications increased, businesses started to convert their ideas into the digital world. The number of mobile phone users in Houston hit the rock bottom and became a complex engineering task to maintain the sustainability and maintenance of Application and Octal Digital, was the only firm to deliver even after the product delivery and helped businesses, large enterprises, and startups to handle concurrent users using modern cloud technologies. The backend Engineering of Mobile Applications was built to divide every micro-task in its own thread for multi-threading and the approach made Houston Application Development unique and scalable.
See what our Clients are saying
We believe you hear out feedback from our
recent clients.
Paul Hurst
Octal Digital is one of the best agencies out there. My project was delivered even before the committed date.
Brooke Stevens
It was an amazing experience working with Octal Digital. I am very happy with the outcome of my new website and the mobile app.
Matt Stewart
Octal Digital provided me with excellent support during the project. I am now working on several other jobs with them. Highly Recommended!
Jason Galvis
Octal Digital truly went above and beyond for us and we're really happy with their services.
Would you like to speak to one of our Digital Marketing Experts over the phone?
Just submit your details and we'll be in touch shortly. You can also call us if you would prefer.