Hire Best Houston Web Develompent
Company, work with top Web Developers
in Houston TX at affordable prices!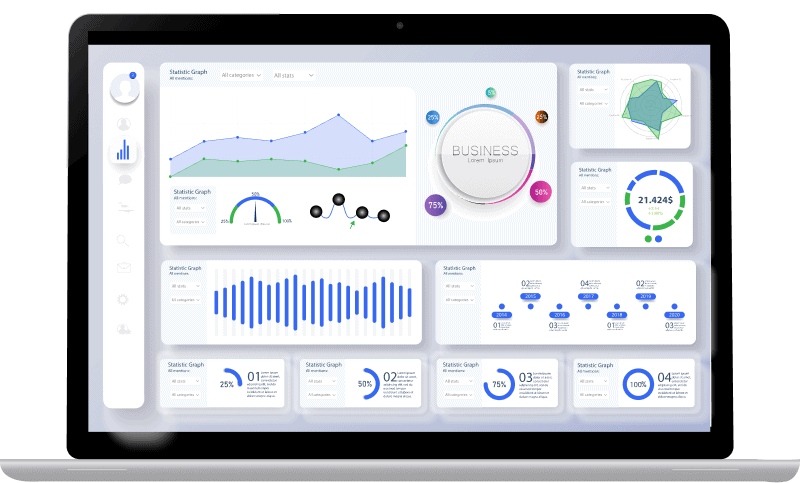 David is a A bakery owner. He was
searching for the best
But the number of results made him doubt
his decision-making ability. But then David
found Octal Digital. After a quick consultation
with Octal Digital to hire best web developers
in Houston TX. David was satisfied with website
built by Octal Digital.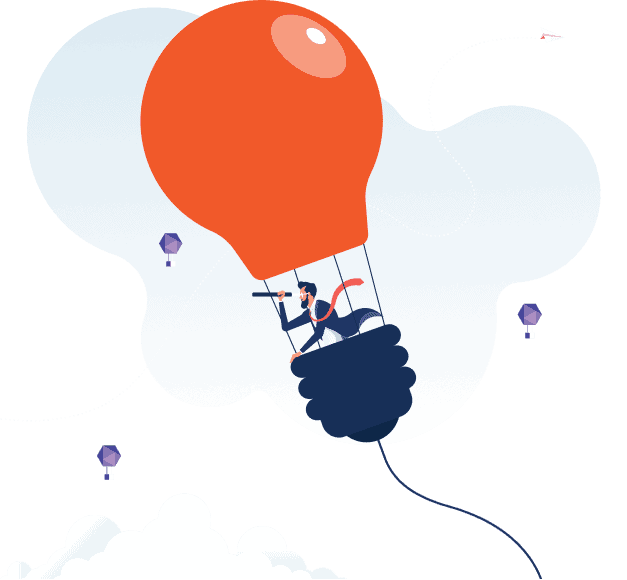 David's Business became a hit, after developing a
website and online presence he takes more
orders than before.
The only web development company in Houston, who embraces change and impact.
In a world full of crazy expensive web app development.
Do you know, Mobile Applications have to be uploaded on separate Application stores, because of their different hardware?
Did you know, Hiring Web App Development Agencies for two different applications can cost you an arm and a leg?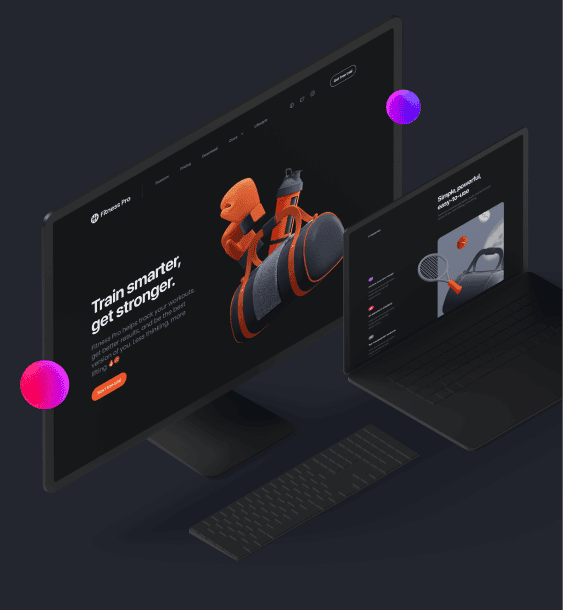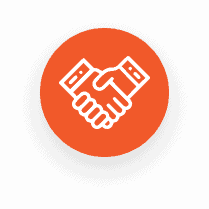 WHO ARE WE?
Recognized by not several big clients but recognized as the most reliable company of quality. How we communicate, understand your problem and provide technological solutions with tech experts makes us different and a better long-term partner company.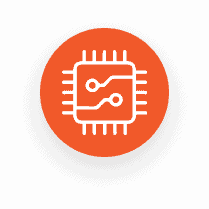 WHAT WE DO?
We innovate, the technical revolution of your company by digitizing and automating all your problems with a comprehensive artistic website, that doesn't only help you save time but helps you stand out in the industry as an empire of quality.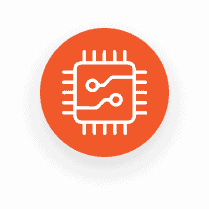 HOW WE SOLVE PROBLEMS?
Our main goal has never been to solve every problem in the world, but problems that matter the most. Our effective communication and understanding of every aspect of your business set us apart from every other web development company in Houston.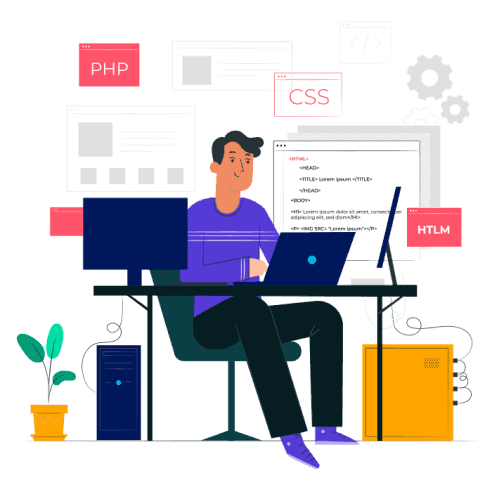 PLANNING STRATEGY
Planning is the key to building the next billion-dollar company, we as a team believe in the power of effective communication where we plan your business as a case study and give effective and sustainable solutions for the future.

An idiot with a plan can beat a
genius without a plan.
Warren buffet
An idiot with a plaEverything you can imagine
is real.n can beat a genius without a plan.
Pablo Picasso

DESIGNING LIKE AN ARTIST
We believe in the power of first impressions that can last forever, so designing your front-end is always taken into first consideration to leaving an everlasting impression.
BUILDING AN ENGINEERING MASTERPIECE
One of the most crucial problems in the world right now is finding the right, qualified and experienced engineers to write clean and reusable code. Our team of excellent engineers comprises years of experience with proven results from our previous partners.

Engineering is the closest thing to
magic that exists in the world.
Elon Musk
OUR MODERN ECOMMERCE
TECH-STACK
WordPress Web Development in Houston
WordPress, A world leader and the most popular open-source content management system. Recommended by Octal digital, the best web development company in Houston. Used by more than 75 Million users. It is made with thousands of plugins and templates with the flexible, scalable, and sustainable interfaces,

Wordpress simplifies the product update and content management for website owners by any Web development agency custom theme, Which means users with no technical background can also make changes, add products, and images without writing a single line of code.
We are in the midst of a technological transformation of the world where businesses and industry are digitizing their whole
ecosystem. It is not wrong to say, that is the best time to invest in technology for the foreseeable future. Here are the top three
emerging technologies that we can help you integrate with your ecosystem for better decision-making and results.
In a world where there is a lot of technological invasion of privacy and online fraud. Blockchain has entered the technological era with its power of digital ledger. In which all the transactions of a person get monitored and distributed between the users of the same computer network, The privacy of blockchain is encrypted with one of the best cryptographic algorithms and hash functions called SHA-256.

Every industry from fintech to real estate requires a credible amount of security for its users in a world full of cyber-attacks. Data integrity and its security are one of the most concerned topics of every startup preparing for the upcoming future full of challenges.

Therefore, we are the only web app development company with the best Blockchain Hyper-ledger engineers who can build scalable blockchain architectures with end-to-end encryption and premium security for your startup business.
WEB APPLICATION
DEVELOPMENT HOUSTON
We don't just build websites, we build websites that SELLS.
React Web Development in Houston
React is a javascript framework built by Facebook, in late 2013. It was implemented by Facebook first and is now being used by most tech companies like Khan Academy, Airbnb, and Instagram. Octal Digital, as the most experienced web development company in Houston recommends React because it is based on components that make it easy to reuse wherever ever you want. The real power of React is virtual dom that handles everything at once, which not only helps us build reusable components but increases the speed of the website substantially.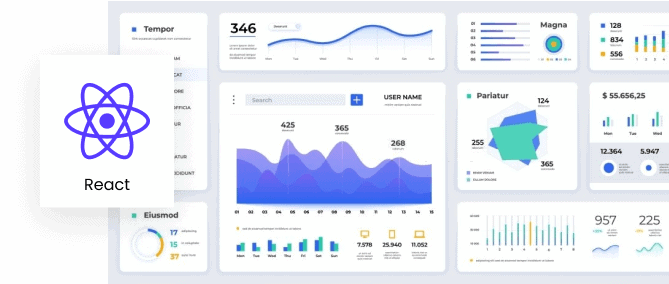 Angular Web Development in Houston
Angular is a framework developed by Google. The main reason Octal Digital as a web development company in Houston uses Angular is because of its easy development and because of its straightforward approach towards building modern front-end applications that remove unnecessary code. With its premium MVC architecture, every part is broken down into pieces that can be easily made and managed by a group of people that makes the website application development lighter and faster.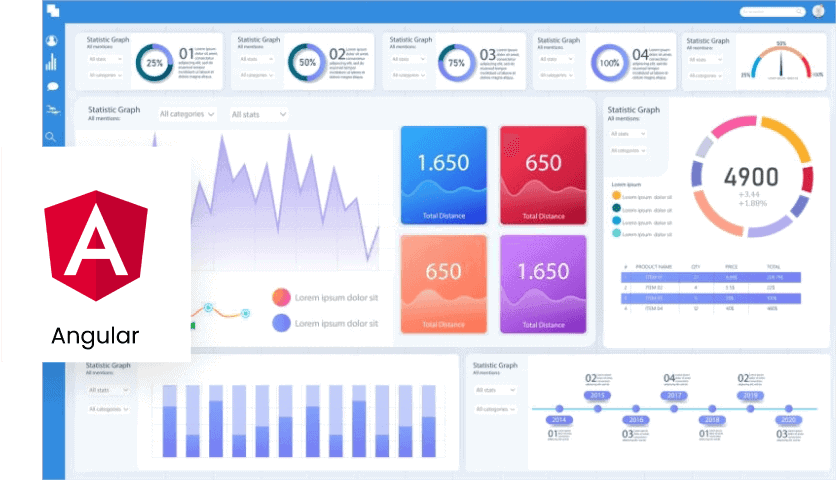 Ionic Web Development in Houston
The Ionic framework has been making waves since its launch, where we as a web development company in Houston choose Iconic because it bridges the gap between AngularJS web apps and hybrid mobile applications. The easy-to-learn tool, with code written in Angular, HTML, and SCSS for the rapid development of website applications is a game-changer. The ionic framework helps us build a simple web app that can also be made as a cross-platform native app. Octal Digital is offering professional web development services in Houston, Texas and its surrounding areas The Woodlands, Sugar Land, Katy, Pasadena, Pearland, League City, Rosenburg, Stafford, Atascocita, Humble, Tomball, Klein, Deer Park, Spring.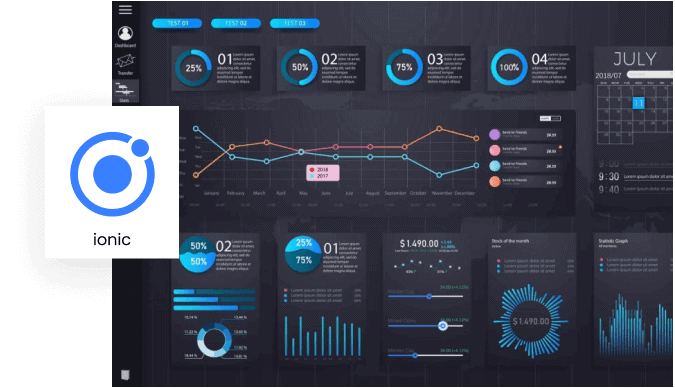 OUR DESIGN
ENGINEERING
PROCESS

DEFINE THE PROBLEM
To solve the problem, we have to understand it first. What are the building dots of problems? What are the constraints? What are the limits?. Understanding the requirements correctly solves the problem itself.

BRAINSTORM SOLUTIONS
After understanding the problem, Good Designers brainstorm ideas to start building a brand story with many efficient solutions to avoid the upcoming problems.

SELECT AN APPROACH
After jotting down problems and solutions. Now is the time for action and a decision to make that meets our requirement

ESTABLISH CRITERIA
Writing down a list of potential solutions and needs alongside doing research is the next step we follow to avoid any conflict that can interrupt the production. This can be done by re-learning the requirements and connecting the dots.

TEST AND EVALUATE
Your website will be tested by software quality engineers that will re-evaluate the use and improve where needed.

COMMUNICATE THE RESULTS
The final stage is where the end product is delivered in a form of a report, presentation, diagrams, and a combination of methods. Documentation allows your finished product to be learned easily for potential engineers.
DO YOU THINK
DIFFERENTLY?
WHAT SETS US APART FROM
OTHER WEB DEVELOPMENT
COMPANIES IN HOUSTON?

Change

Impact

Transparency

Integrity

Satisfaction
BUILDING THE EMPIRE OF WEBSITE
DEVELOPMENT IN HOUSTON TX
Before early 2000,
When communication was much harder and tedious. Everyone had to make a lot of effort in communication, which was the main obstacle of business, where people used to rely on letters and mailbox but soon after the release of the first android phone and first iPhone, the life of many have changed because of its features packed in a small circuitry device called a smartphone.

Mobile applications were limited to company usage but the launch of the mobile application development in the online store market skyrocketed businesses all around the globe.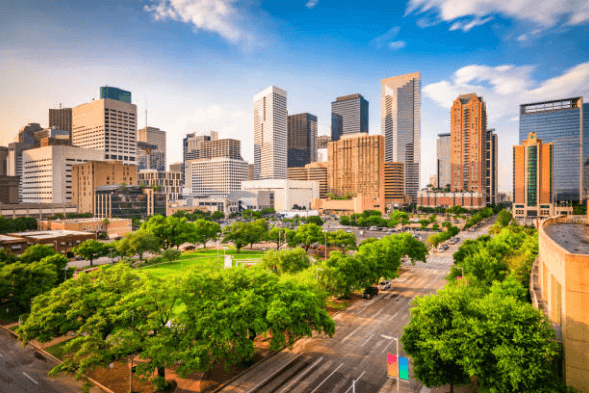 See what our Clients are saying
We believe you hear out feedback from our
recent clients.
Paul Hurst
Octal Digital is one of the best agencies out there. My project was delivered even before the committed date.
Brooke Stevens
It was an amazing experience working with Octal Digital. I am very happy with the outcome of my new website and the mobile app.
Matt Stewart
Octal Digital provided me with excellent support during the project. I am now working on several other jobs with them. Highly Recommended!
Jason Galvis
Octal Digital truly went above and beyond for us and we're really happy with their services.
Frequently Asked Questions