Best Mobile
Game Development
Company in USA
We develop fun and intellectual games,
that make the users curious!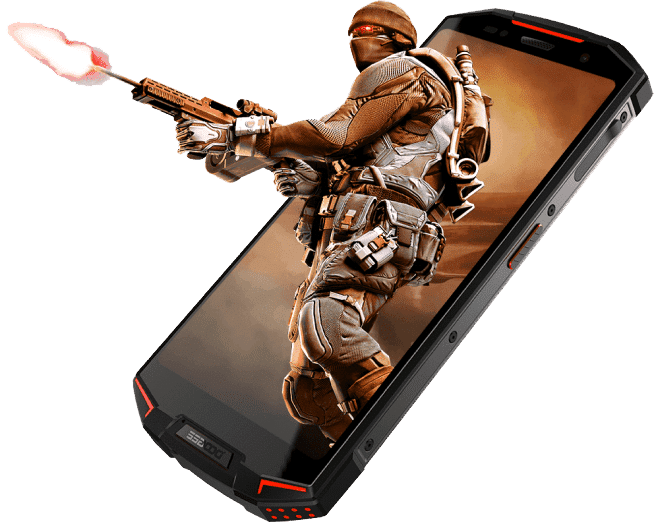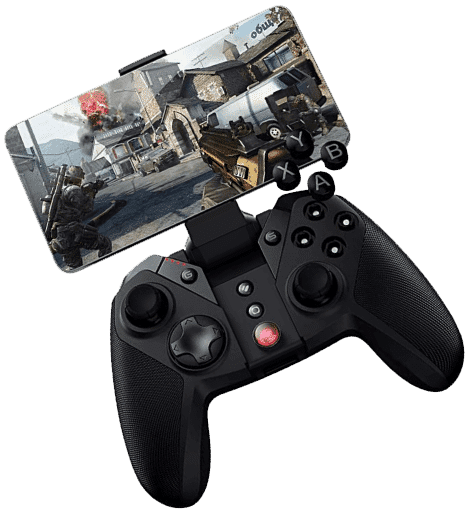 What is Mobile Game Development
Games have always been a part of our daily lives but since the technology revolution of hand carrying devices known as mobiles were introduced. Digital games came along with it. Mobile Game Development is on the rise for the last decades because of an increasing number of mobile phone users which is not stopping but increasing exponentially over time. Mobile Game development is one of the hottest cake software everyone admires to invest in.
A legacy of being the best
mobile game app development
Company in USA
We have a range of clients globally that affirms our top-quality
game development services. From a game to scratch to millions of
downloads. We represent the mobile game development industry
on various international platforms.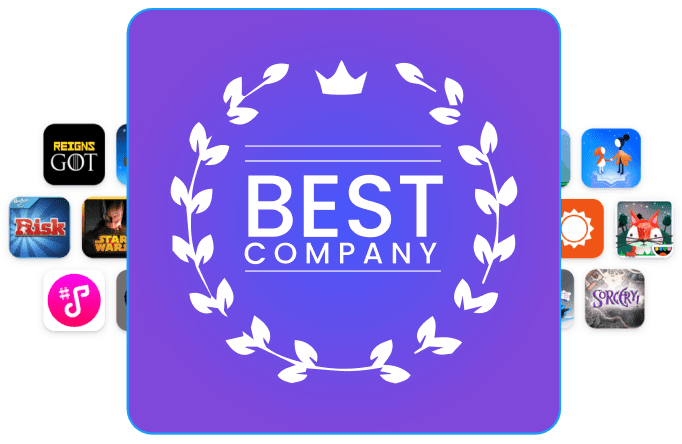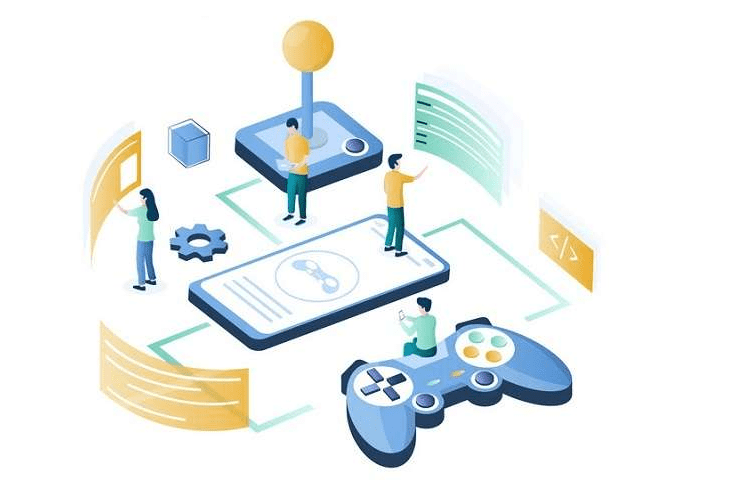 Recognized as the Top Mobile
Game Development Company
We leverage our latest techniques in building mobile games with
industry craft engineers which provide an exceptional approach to start
your game within the given time span. We help companies with
top-notch mobile games. At Octal Digital, we create wonders every day
with quality and resilience.
Why Mobile Game Development?
Most of us played games of many sorts in our lives because it's fun and helps us relieve stress. But playing and building a game has always been different which required a lot of problem-solving skills, programming, design, and sound. We at Octal Digital, believe in teaching and promoting education with Mobile Game Development where a game can teach your employees with domains like cybersecurity awareness and quiz games that help them perform better in the industry. Our Mobile Game Development Company as a for-profit has also a better chance to stand out from the crowd for your brand promotion and scalability.
Mobile Game Development
Services Technology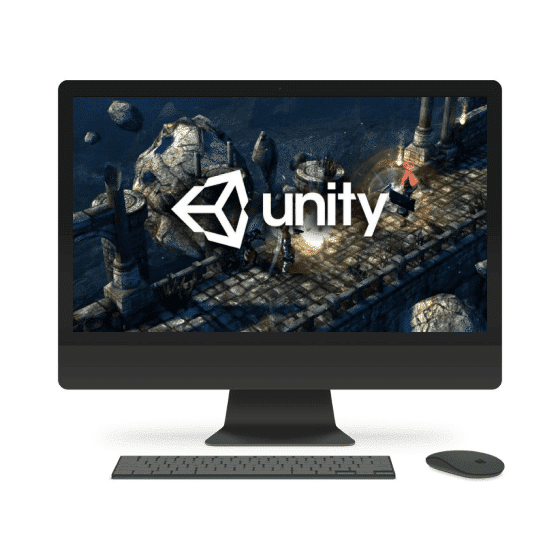 HTML has been making waves in the gaming industry for a long time now, because of its widely used game engine for mobile game development.
We have spent numerous amount of hours learning the fundamentals, mastering the core concepts to train our team to be the best game developers in the world which made us industry experts today. The accessibility interface and compatibility with many forms of art images format make it smoother to prototype and publish projects on hardware platforms and app stores online.
We integrate physical engine, power scene editor, and unified structure. Unity earned the place by building the industry's first choice go-to engine where companies have produced award-winning mobile games that captured users' interest. By working with our team, you can bring your real-life ideas into a 3D game. Feel free to share your idea with us?
When you hire expert game engineers from octal digital, you can leave everything to us, where our expert engineers will build your product in 2D and 3D according to your requirement
We lead the Disruptive Mobile
Game Development Industry
Envisioning a world-class game such as PUBG mobile or even making something closer to it, requires expert mentorship and training of years to build. The value
we bring to the table is our trained and expert engineers with experience working with top gaming companies.

From Virtual Reality to Mixed Reality, we can build your game with a top-notch technology stack and innovative methodologies to make it stand out from the crowd.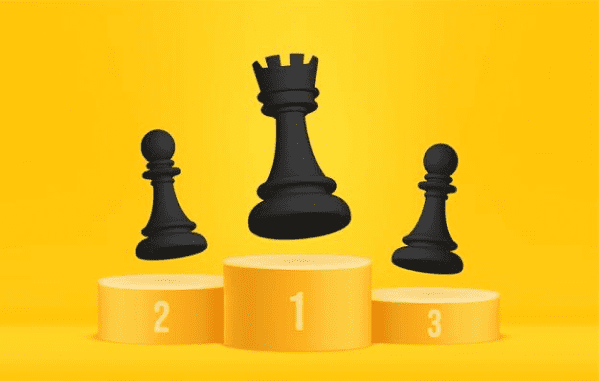 Mobile Game Development LifeCycle
Our mobile game development process is based on four points that ends up in a
software of quality.
Understanding the Game
Understanding the requirements, plan, and mission of the game with business, technical and financial models is one of our prioritized plans to execute in the planning part. Our strong planning and the steps to execute it helps us in building world-class games.
Analyzing
Analyzing with a plan with solving complexities of the project to make sure every problem is solved step by step and every attribute of the application is clear and technically possible to be executed.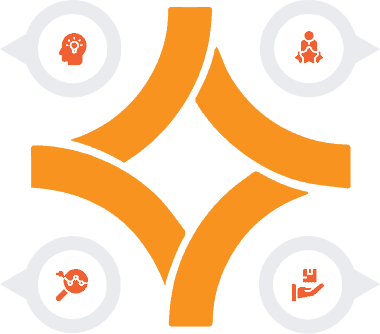 Built by the Best
Our Mobile Game Development Company is equipped with industry game engineers who are always ready to build world-class gaming products that not only match the unique requirements of most of the customers but the project is also delivered within the given time period.
Delivering the Masterpiece
We make sure it has gone through quality assurance and testing before the launch and we are always there if you need any maintenance, support, or upgrade.
We are known for our best consultation &
technology advice on game ideas.

60-days free support
We provide free support for your game for a year,
with no hidden charges.

24/7 communication
Call us anywhere you want, be it email. Whatsapp or
skype. We are always ready to assist you.

100% satisfaction guaranteed
Your satisfaction is always our very first priority. If you
have any concerns about your game, we are here to
solve them in every possible manner.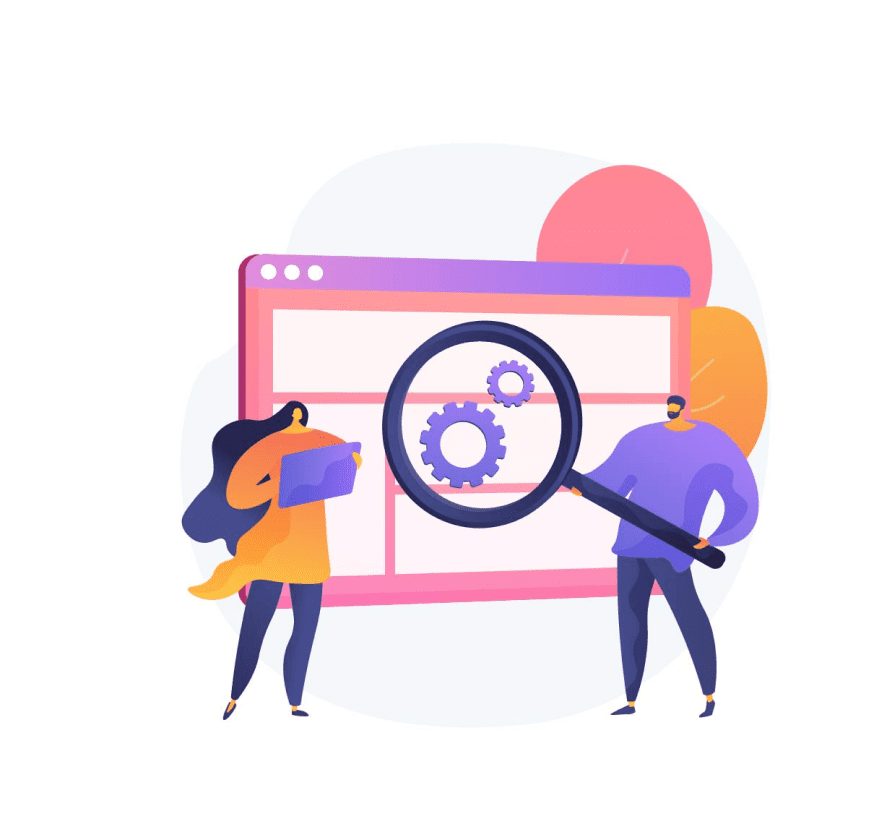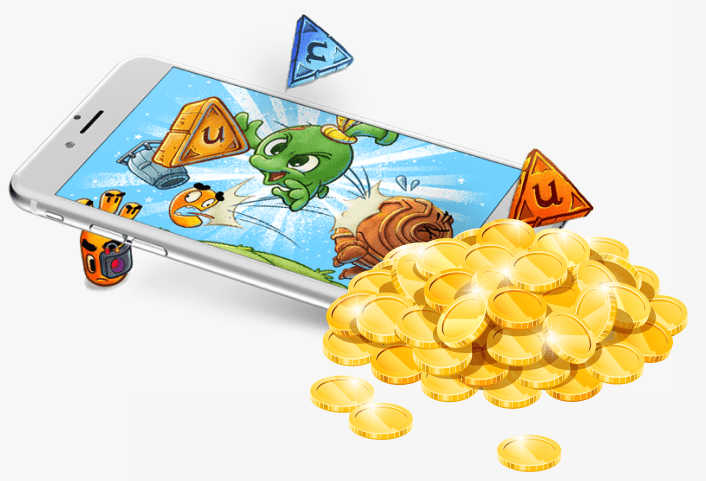 How much does Mobile
Game Development Cost?
Building games has been a dream of every teenager nowadays, but being able to build a world-class game that is stable and sustainable requires a lot of hard work and dedication. Mobile Game Development is expensive to build and maintain, but we at octal digital believe in providing a mixture of services that caters to our client's requirements. When you will hire our expert game engineers, we assure you in the journey of building the most engaging game apps that will not only outperform your competitors but also will be budget-friendly. Do you want an estimate for your idea?
Our Expertise as Mobile Game App
Development Company

Unity Game Development

AR/VR Games

Oculus Rift Games

2D & 3D Game Development

Windows Games

Facebook Games

Unreal Game Development

Android Game Development

iOS Game Development

Action/Educative Games
Hire Our Mobile Game Developers To
Redefine Industry Standards
We all know, that to build a quality product. There is always an expert and
experienced team behind who has worked day and night to make the ends
meet. We at octal digital use modern technology as per the standards of the
industry to ensure the delivery of quality games that can outstand in the
global market.

We are not only equipped with the best game engineers but also have
produced an incredible amount of games that people love and used
regularly. Combining entertainment gameplay with revenue generation
models, we build games that become a sure-shot user favorite list in just a
matter of a few rounds of gameplay.

Octal Digital as a top mobile game development company, we work on
top-notch advanced technologies like isometric, PhoneGap, 2D, and 3D
games, Cocos2D, Cocos2D-X where we also use HTML5 and Unity to build
games for cross-platform users to achieve maximum engagement for game
players.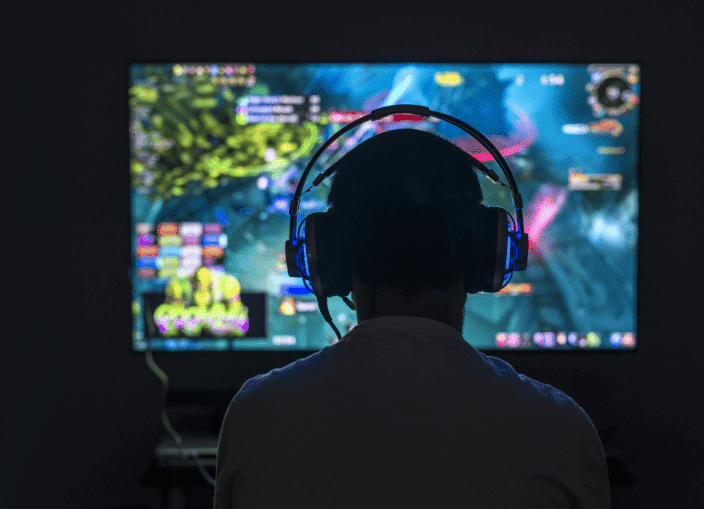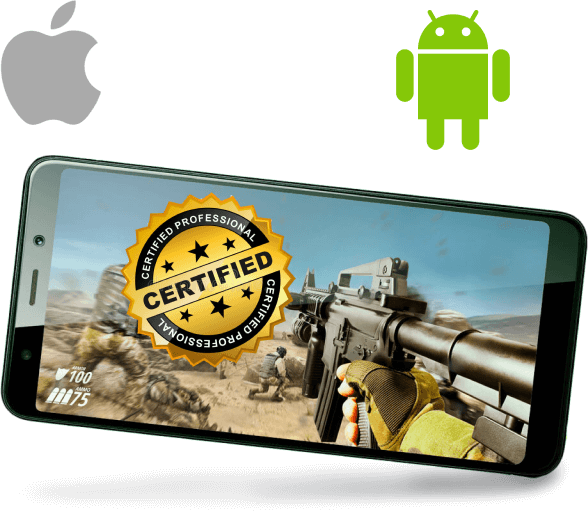 Hire Our Certified IOS, Android
Mobile Game Developers
Making game apps that increase users retention is made by our experienced android game makers and award-winning engineers, game app developers for both Android and iOS. We believe in building compelling games and get people hooked with our 3D/2D game development services. Our expert game engineers and designs focus on devise engaging games which help you move up to the competition ladder and help your game stand out from the crowd.
Hire Android Mobile Game
Developers
We at Octal Digital as an android game developmen
tcompany, believe in handing our project to expert game app
developers in the smartphone category. Because of their
expertise, the process of game development is more smooth
than any other company. If you're looking for experts to build
android games for your company, you can easily find quality
and reliability at the same place called Octal Digital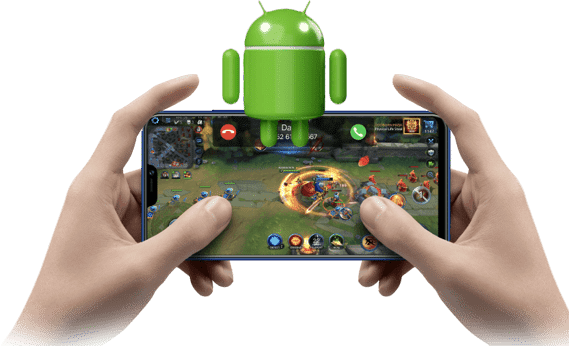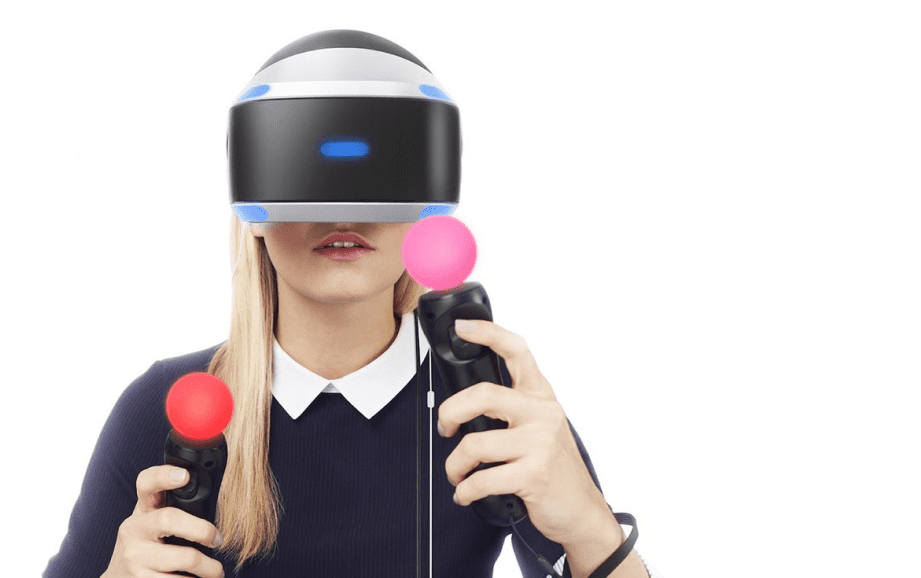 AR, VR, and MR Mobile Game Development Company
Making mobile games with experts at Octal Digital and make it the best game available in the app store is what makes us different from other competitors.

We believe in building something that matters to you, where our mobile game development process integrates the latest gaming mechanisms like Augmented Reality, Virtual Reality, and Mixed Reality that enhances the human gaming experience with interaction to the game itself.
See what our Clients are saying
We believe you hear out feedback from our
recent clients.
Paul Hurst
Octal Digital is one of the best agencies out there. My project was delivered even before the committed date.
Brooke Stevens
It was an amazing experience working with Octal Digital. I am very happy with the outcome of my new website and the mobile app.
Matt Stewart
Octal Digital provided me with excellent support during the project. I am now working on several other jobs with them. Highly Recommended!
Jason Galvis
Octal Digital truly went above and beyond for us and we're really happy with their services.
Frequently Asked Questions
For making a mobile gaming app, you must have a good understanding of the basics of game development and then mobile application development to build a basic game.
To develop a game, you need to plan its missions, milestones, graphics, and development tech stack with financial modal to sell it online.
Hiring professional Mobile game app developers can help you build MVP to quickly launch in market and later upgrade to a optimized version.