Website builder near me or for the best website building company
Then you are here at the right place.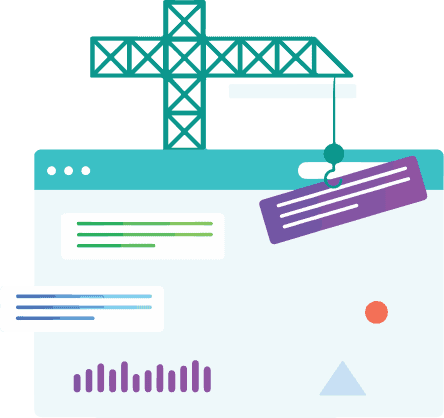 Octal Digital, The First and Most Professional Web Design and Building Company
Web design is never a destination, but a long journey of improving and building the design. We believe that an outstanding design can help you scale your business more effectively than others. Design is one of the things people think they know and understand. Most people think that design is all about colors, decoration, and making things look beautiful but the design is not only art but science, which understands the human behavior of looking at things. A mathematical structure of a diagram derived with complex calculations, just to make it symmetric. The terminology of design is to make it likable for everyone who uses it.
Octal Digital, the Best Website building and Design Firm for Small Business Website
Winning the race, with not only returning and satisfied clients but also providing the best of web design services with affordable rates and remarkable results. Designing a responsive web design is one of the most important facts about a website. Because we never know from which hardware or device the user is accessing our website. So the only approach to solve this problem is building a responsive small business website design that can be used on all hardware devices, operating systems, and browsers. Our Web Design Company focuses on developing a responsive user-friendly website that adjusts itself by understanding the size of the screen, our expert engineers at Octal digital use premium programming technology frameworks that are not only future-friendly but is an art that can be viewed in the older versions of hardware as well.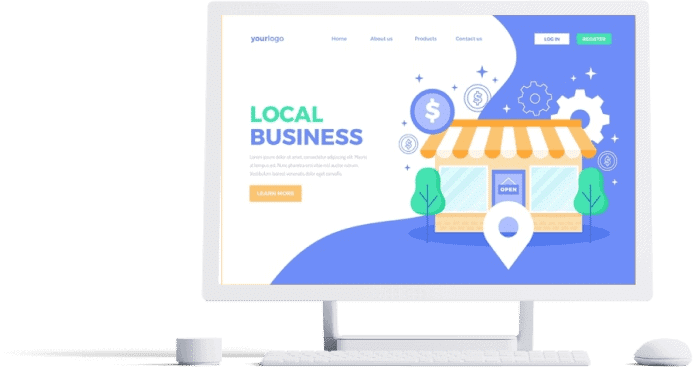 Design your Website with the best Corporate
Web Design Agency
Among the top website designing companies Globally.
ADOBE XD WEB DESIGN SERVICES
A vector-based user experience design tool, widely used for web designs of web applications and mobile applications. Our web design company Houston uses Adobe XD because it offers
Octal Digital, The Web Redesign Company
The innovative website building company
RESPONSIVE WEB DESIGN By PROFESSIONAL Website Design Agency
In 2020, the number of unique mobile website design internet users stood at 4.28 billion, indicating that over 90 percent of the internet's global population use a mobile web design to go online. Considering the substantial amount of mobile phone users, our first approach to building a Responsive Web Design is to keep it the best mobile web design with visually appealing components even in small screen sizes to help companies scale their businesses and attract more customers for the future opportunities.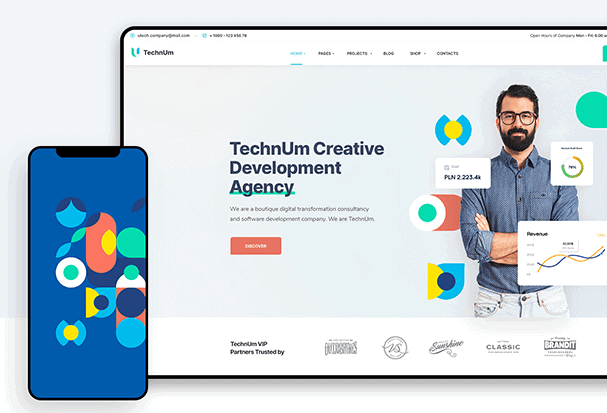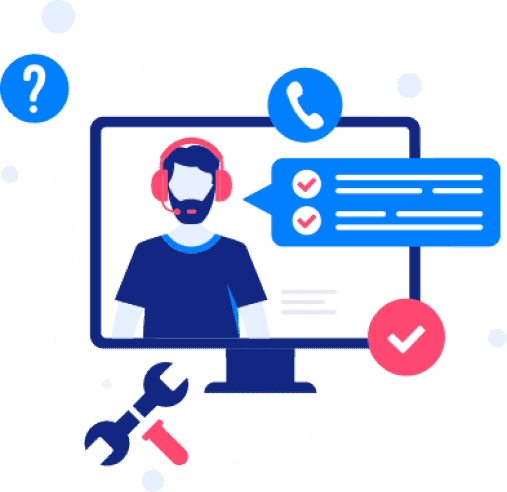 The most Premium Web Design Support & Maintenance Services.
We act as doctors when it comes to analyzing the health of the android or ios app maintenance. First, analyze the performance and user experience. Our team of expert engineers monitors your application to its core depth which can detect even a tiny problem and fix it quickly. After monitoring we set up the performance ratio to identify the bugs and resolve them quickly to improve the productivity and user experience of the running live application with premium application maintenance services. We upgrade your web application with our web app support services with the latest technologies to improve development and business agility. Our expert Linux engineers maintain the efficiency of the backend with clean code that optimizes the speed and good potential for future scalability. Our up-gradation package includes building interactive UI, boosting performance, optimizing the old code, refactoring the old code, and maintaining the control systems. We not only provide web application maintenance and support services but also review the quality of the production code written to track the bug and other functionalities-related issues before the deadline to make your application run smoothly and flawlessly.
Content Management System
Integration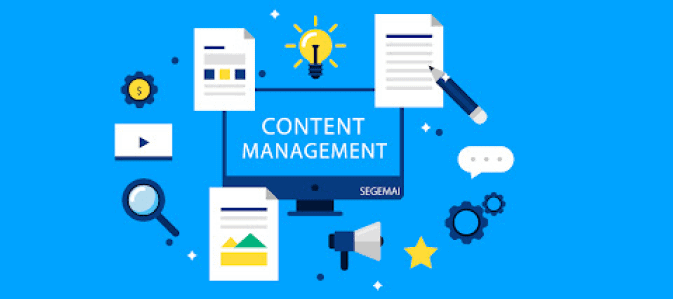 Most web design companies prefer small and medium-sized businesses to build their eCommerce store on the internet using any popular systems such as WordPress, Drupal, or Joomla. Making the right decision will allow you to update your website more easily anytime you need it. A Content Management system takes the stress of managing your small business website design.

If you have a static small business website design, which means every update needs to be hardcoded using a web programming language like HTML, CSS, and Javascript but in a website with a content management framework, you can make dynamic changes just by clicking a button or drag and drop the details of your widget. WordPress is also known as the best website design-builder in the tech community.
WordPress Web Design Company
WordPress is recognized as the most used open source content management system used by more than 75 Million users worldwide. Recommended by Octal digital, the best web design company WordPress not only makes your website easy but with combinations of plugins and templates the web design can be improved and customized.

But to make your design different and to make it stand out from the crowd. Our team of WordPress web developers can help you create the brand image from an artist and develop the engineering design by expert web engineers. Oct Digital, known as the best web design agency company provides customized theme development with customer design preferences that are flexible and scalable for the future. Our vision as the top WordPress website and design development company is to create a revolution in your business visibility on the internet. Our expert WordPress developers ensure quality CMS websites are delivered within the given timeframe.
HOW WE BUILD THE ART OF WEB
DESIGN SERVICES
GOAL IDENTIFICATION
Where we work with the client to determine what goals the new website needs to fulfill. Our experts from web redesign company design the visual design and responsive web design engineering platform with all the modern techniques and frameworks available.
TESTING
Now, we are done with all the initial stages of writing code for your mobile website design and defining the responsive web design strategy, users visit. It's time to make sure we combine manual browning on a variety of devices with automated site crawlers to identify everything from user experience to broken web pages by providing web design support & maintenance services.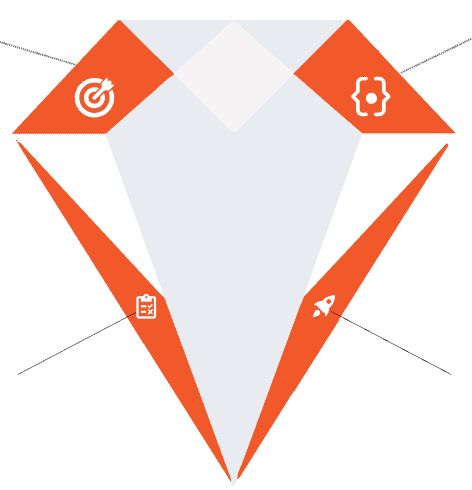 DEFINING THE SCOPE
We start knowing the goals and scope of the business, where we jot down the initial parameters like responsive web design, mobile website design and web design support & maintenance to be integrated within a given span of time.
LAUNCH
Once everything is working flawlessly, it's time to plan and execute your idea with a web redesign company launch. We also implement the modern techniques to launch business companies and communication strategies with our website building company we launch with excellence and perfect timing.
See what our Clients are saying
We believe you hear out feedback from our recent clients.
Paul Hurst
Octal Digital is one of the best agencies out there. My project was delivered even before the committed date.
Brooke Stevens
It was an amazing experience working with Octal Digital. I am very happy with the outcome of my new website and the mobile app.
Matt Stewart
Octal Digital provided me with excellent support during the project. I am now working on several other jobs with them. Highly Recommended!
Jason Galvis
Octal Digital truly went above and beyond for us and we're really happy with their services.
Frequently Asked Questions