The Premium iOS App Development Company
Octal Digital delivers complete iOS
Application Development Solutions in
the US that can Sky Rocket your
Startup!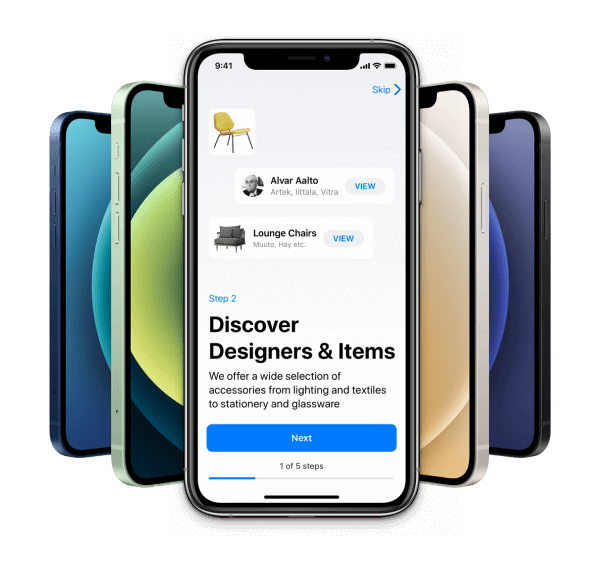 Build Customized iOS Applications with Octal Digital, The
best iOS Application Development Company
You give ideas, we create an iPhone app that matches your vision.
iOS known as iPhone Operating System is the process of making mobile applications specifically for Apple hardware which includes iPhones, iPad, iWatch, and Apple Tv. developing an iPhone Application requires proficiency in Swift Programming Language or Objective-C which is then deployed to Apple App Store for users to download.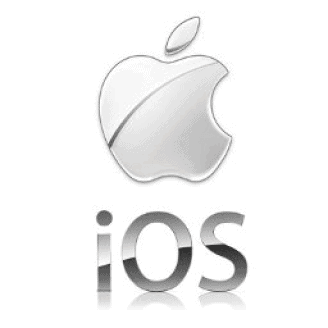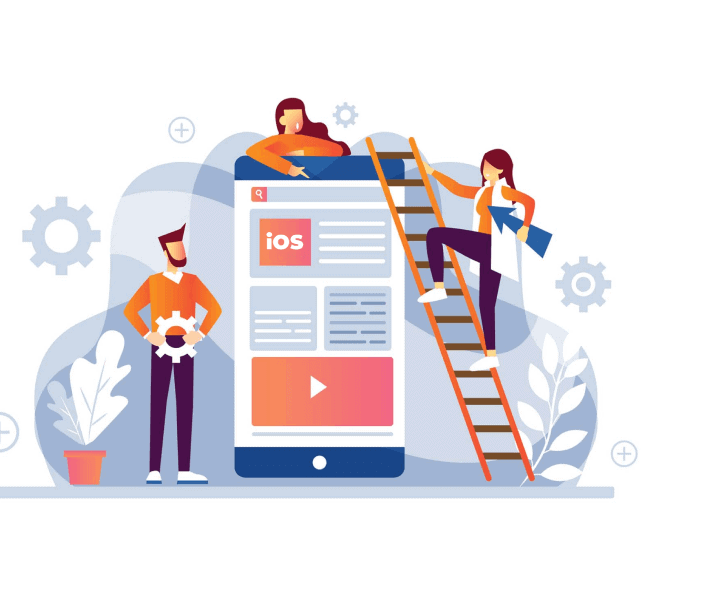 Customized iPhone application development company
At Octal Digital, we believe in developing iPhone apps that are not only easy to use but appealing and intuitive. Our professional team of expert iOS developers uses their diverse set of problem skills of experience with the latest technology framework to make an iPhone app that will not only stand out from other iPhone applications but will also rank high on the Apple App Store.
We build Customized iPhone and iPad Applications
for Companies and Agencies
Octal Digital is an innovative iOS app development company that believes design matters and
experience matters and develops native applications for iPhone, Apple TV, iWatch, and iPod.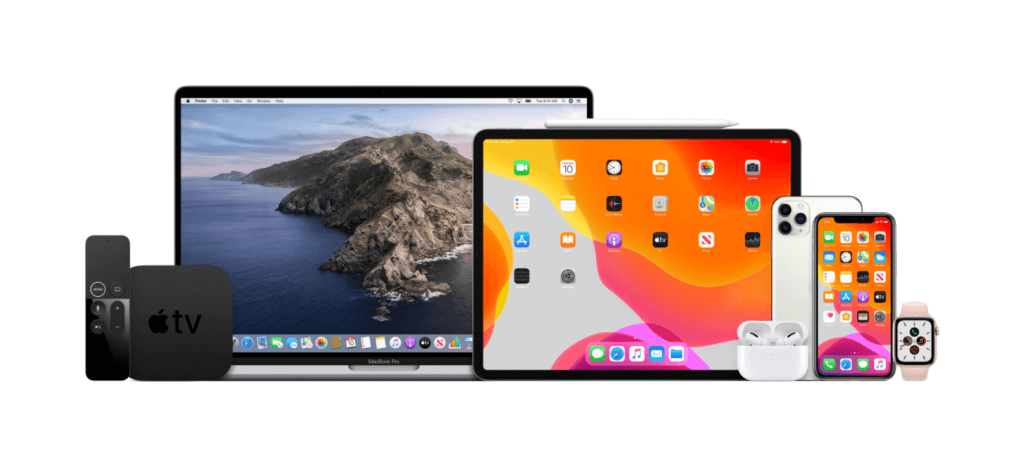 Categories of iOS Application Development Services
Building customized iPhone applications where we offer premium iOS Application development services for startups and businesses.

Music

News

Media

Sports

Lifestyle

Food and Drink

Travel

Books

Business

Weather

Finance

Social Media
iOS Application Development Company,
Portfolio of Industries we have worked in
Award-Winning iPhone App Developers & Designers
We are a team of excellent experienced product designers, strategists,
and Engineers recognized globally providing iPhone App Development
services as one of the tops iOS app development company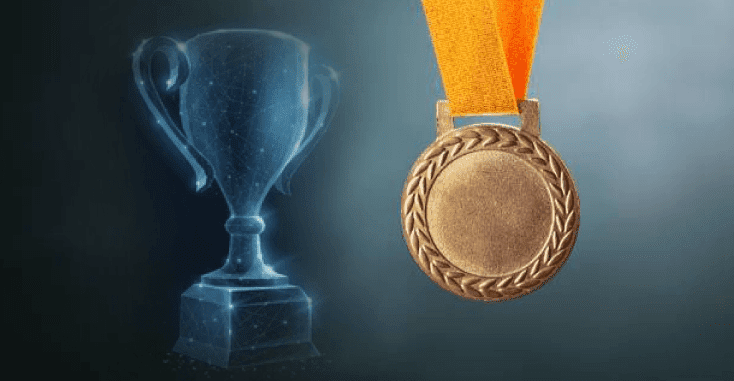 Why iOS Application Development?
iOS Application development has been making waves in the industry for a long time because of its extensive developer resources available online. The standardization, functionality, and consistency of iOS App development have made iPhone application development a premium choice for startups and businesses.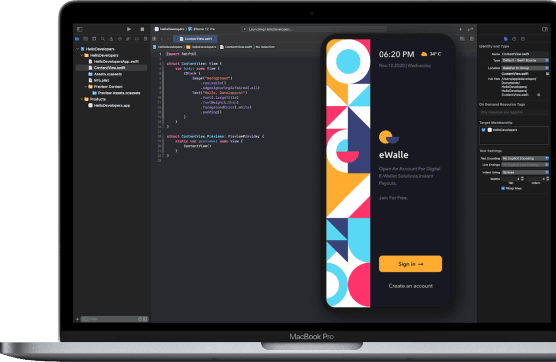 Apple has always been known for its minimal product design and consistent system that never compromised on the quality of iPhone application development with strict rules and regulations because of the demanding design guidelines, iOS developers are now made to make design inherit the same distinctive look.
iOS App Development
Lifecycle
Understanding why
Understanding the requirements and scope of the work with business, technical, operational, and financial models is one of the key things for laying the foundation for the best product to be built.
Analyzing
Analyzing all the information we got from you. Our android developers will research deeply into the complexities of the project to make sure every attribute of the application is crystal clear and technically possible to be executed.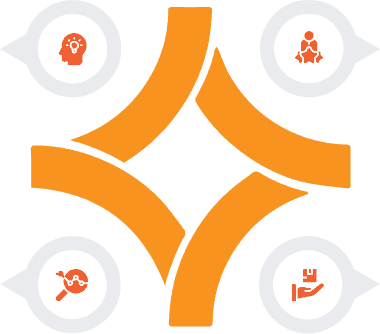 Assigning task to experts
At Octal Digital, we have a wide range of excellent android engineers who can make a plan to professionally execute your product with the right skill to meet the unique requirements of the project.
Delivering the Masterpiece
deliver the masterpiece android application to you. We'll make sure it has gone through quality assurance and testing before launching and we'll be there if you need any maintenance, support, or upgrade.
Why hire an iOS Application Development Agency?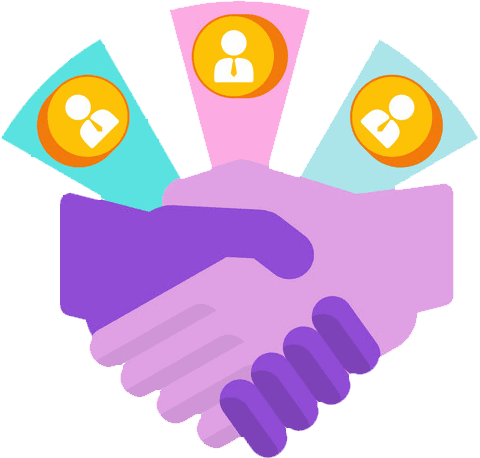 An iPhone App Development Company You Can Trust
Over the past few years, Octal Digital has been making waves in the iPhone Application Development industry with expert iOS Engineers and Designers for building iOS Native Applications with scalability and sustainability. We are an award-winning iOS app development agency recognized as the global leader and experts in leverages the power of Apple's iOS platform to build stunning products that are both engaging and monetizable for future possibilities.

Our Agile methodology enables our design and development iOS experts to build a sustainable strategy to integrate with the expert team to rapidly prototype a project during our proven design methods that ultimately help us launch a different and unique product.
How Much Does iOS App Development Cost?
A basic iOS application will cost around $30,000 to $5000 which will have basic functionalities and features with a good iOS app developers team. The more complex the iOS application becomes, the greater it will cost. iOS app development cost really depends on the company and its expertise. New companies with novice iOS application developers might charge you less while industry leader companies might charge a little higher for their dedicated and professional work. Since a lot of companies are now involved in iOS application development, it's not only hard to standardize but it's also hard to choose the right company to develop your iOS application.

If you're curious in nature and have ideas, but feel reluctant to discuss them. We are here to hear your ideas and quote you with the best market-competitive iOS app development cost to fulfill your idea into a new reality.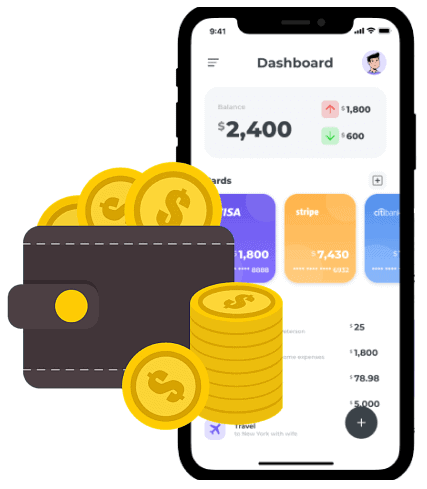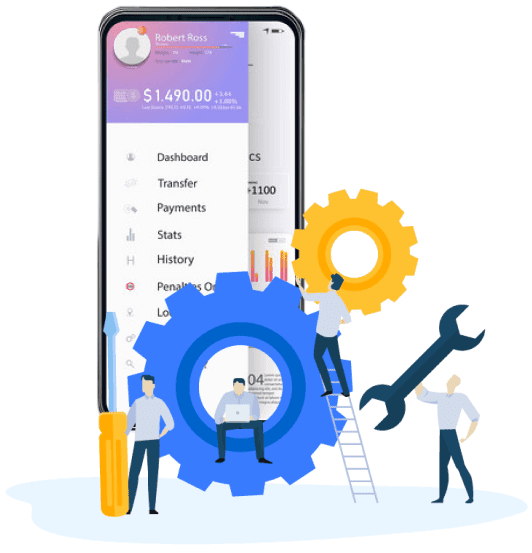 iOS App Maintenance & Support
Our iOS application development agency believes in providing efficient and result-driven support and maintenance solutions even after the completion of the project and provides expert solutions.

Most of the masterpiece Android Applications require complex code and User interface that makes it stand out from its competitors but depending on the number of users and new feature update, the application can go through some performance issues. Our iOS app developers can help your application to retain speed and be market competitive to achieve consistent app performance and keep the daily engaging audience of the android application.

We offer.
We develop bug-free and tested iPhone app
We deliver iPhone apps that are not only bug-free but
test-driven ready-to-use iPhone applications.
See what our Clients are saying
We believe you hear out feedback from our
recent clients.
Paul Hurst
Octal Digital is one of the best agencies out there. My project was delivered even before the committed date.
Brooke Stevens
It was an amazing experience working with Octal Digital. I am very happy with the outcome of my new website and the mobile app.
Matt Stewart
Octal Digital provided me with excellent support during the project. I am now working on several other jobs with them. Highly Recommended!
Jason Galvis
Octal Digital truly went above and beyond for us and we're really happy with their services.
Frequently Asked Questions