Octal Digital, The First
and Most Professional
Web Design and
Building Company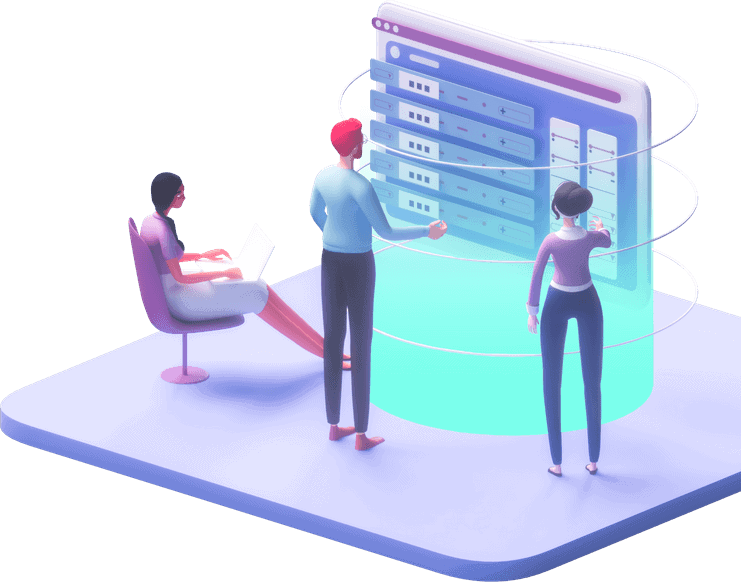 The Amazing Features of web app
development you need
In a world where there is a lot of technological invasion of privacy and online fraud. Blockchain has entered the technological era with its power of digital ledger. In which all the transactions of a person get monitored and distributed between the users of the same computer network, The privacy of blockchain is encrypted with one of the best cryptographic algorithms and hash functions called SHA-256.

Every industry from fintech to real estate requires a credible amount of security for its users in a world full of cyber-attacks. Data integrity and its security are one of the most concerned topics of every startup preparing for the upcoming future full of challenges.

Therefore, we are the only web app development company with the best Blockchain Hyper-ledger engineers who can build scalable blockchain architectures with end-to-end encryption and premium security for your startup business.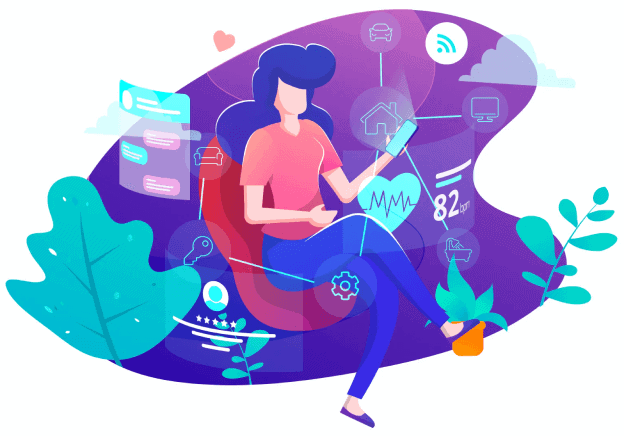 Internet of Things, Modernizing the
custom portal development Development
As the world evolved from the 19th century to today, the development of hardware has been highly significant with its optimization in size because of the presence of the internet, this technology of hardware internet revolutionized into the Internet of Things. the ability of a small hardware device called Arduino can help transform your business with the exception of technologies like the modern security system, connected appliances, bio-metric cybersecurity scanners, and wireless car trackers.

Our custom portal development company is equipped with Hardware Engineers and Software Engineers, who are the artist of designing the best combinations of software to meet the needs of the user with clean code and fast results all across
The web app development Agile Life
Cycle By Our App Developers
Requirement Analysis
Understanding the user requirement is one of the most important processes in web app development Listening to clients' vision, on how they see their custom portal development growing and then researching the best possible way to build it with good processing speed, time, and efficiency. From drawing UML diagrams to coding the first module to releasing the beta version completely depends on a good understanding of the client's needs.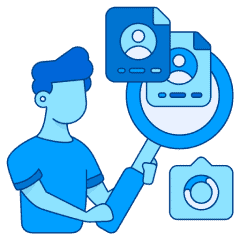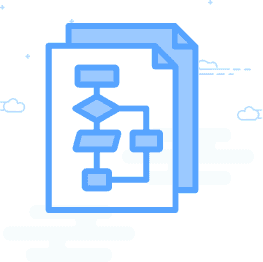 Modeling and Documentation
Shaping the vision and the idea of the customer into code, is one of the toughest jobs for someone to make, but understanding the requirements and creating a visual representation of the master plan to execute the project is the key to building unicorn projects that shape the future and create impact. Documentation is the master plan that helps web app development to convert ideas into reality.

Designing the front end
Design is one of the most important factors with web app development because the front design is the only thing the customer will see and that has to be the best design ever made. We make sure we create a design that surprises and creates joy for customers to use.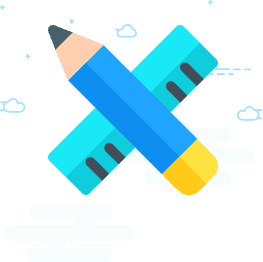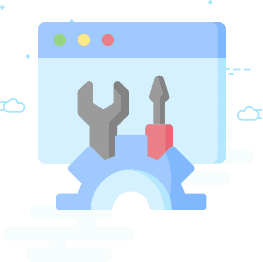 Development
Our web app developers believe in making the best custom portal development with an aim to global change, with choosing the right tech stack and understanding customers' requirements. The software development lifecycle is what makes us different. With quick addition of components and features ready to be used. Our web app development agency is the only firm that follows all the modern principles required to build the next best billion-dollar mob application.
Deployment
Choosing the right deployment service is something that comes with experience. Understanding scalability to the core and having a proactive approach. Deploying applications with a complete focus on their sustainability to keep up and running even after a huge amount of audience is the requirement very few can handle, our web app development agency believes in finishing custom portal developments perfectly.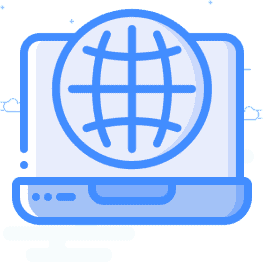 Cross-Platform Applications
Cross-Platform App Development Whenever we think of web app development. We think of two operating systems. Android and iPhone and for developing custom portal developments, we separately need to develop android and iPhone because of different methods but Cross-Platform Development changed the way we used to think by innovating progressive web applications with a javascript library like React and recently a new framework developed by Google named as Flutter. Cross-platform app technology is revolutionizing the tech industry with its compatibility, speed, and quality. Our App developers use the Cross-platform most of the time to ensure the needs of customers which reduced the development time and ready-to-upload product to Google Playstore and Apple App Store.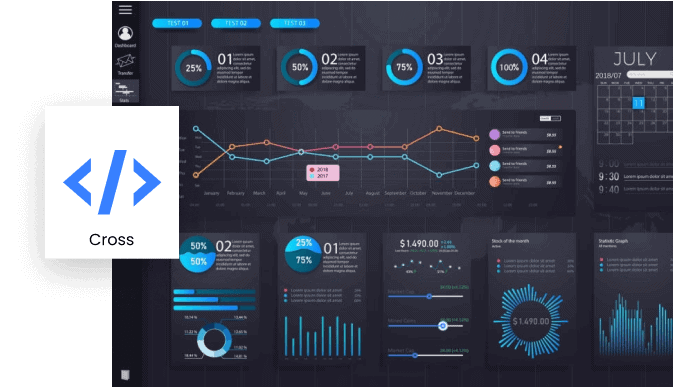 React is a javascript framework built by Facebook, in late 2013. It was implemented by Facebook first and is now being used by most tech companies like Khan Academy, Airbnb, and Instagram. Octal Digital, as the most experienced web development company, recommends React because it is based on components that make it easy to reuse wherever ever you want. The real power of React is virtual dom that handles everything at once, which not only helps us build reusable components but increases the speed of the website substantially.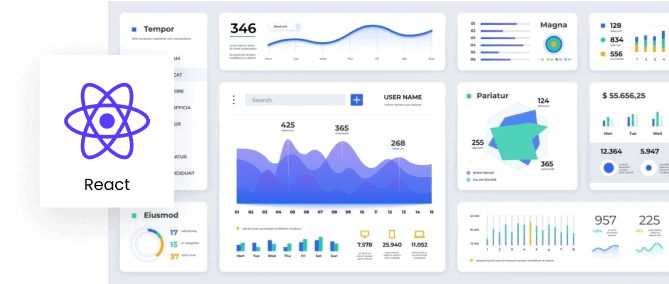 Angular is a framework developed by Google. The main reason Octal Digital as a web development company uses Angular is because of its easy development and because of its straightforward approach towards building modern front-end applications that remove unnecessary code. With its premium MVC architecture, every part is broken down into pieces that can be easily made and managed by a group of people that makes the website application development lighter and faster.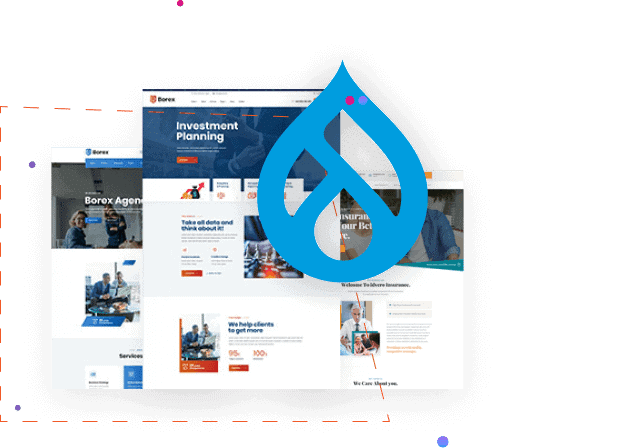 The visual design of the website is the first impression your customer will get, we will help you make sure, that not only the design will be visually appealing but also with great user design and experience. Most of the Drupal development agencies use templates but we encourage you to use custom drupal development for an amazing drupal web design experience.

Let us make your first impression, the best impression anyone has ever seen. We have the most expert Drupal Web developers with experience in custom Custom Drupal Web design, Drupal themes Development, and Global Awards to prove their excellence.

Contact us to assist you in building the next powerful custom web design and custom Drupal development experience theme, that will provide exponential growth in conversions.
Magento's eCommerce Development
Octal Digital offers Magento Commerce Development which offers a state-of-the-art customizable framework that allows the addition of product catalogs to your website. Our expert Magento website developers give out-of-the-box solutions for your product administration system, shopping cart, and checkout forms that will make your process smoothly experiencing the real power of Magento Commerce. We, as the leader of a Magento development agency, believe in utilizing social media platforms to connect with your desired audience and explore the potential of a Magento eCommerce website.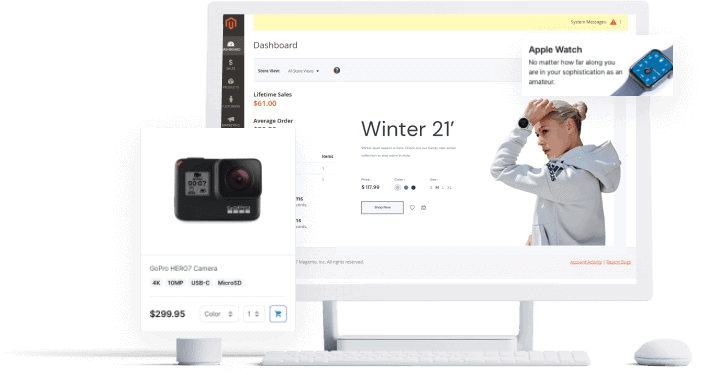 Custom Portal Development Features:
From scratch to a complex website, The custom portal development platforms make it easy to customize your website according to your business needs. Other platforms are reluctant to hand over all the development access and offer templates but drupal offers unique features like Custom Drupal Theme Development, Custom Drupal Module Development, and custom Drupal development features like: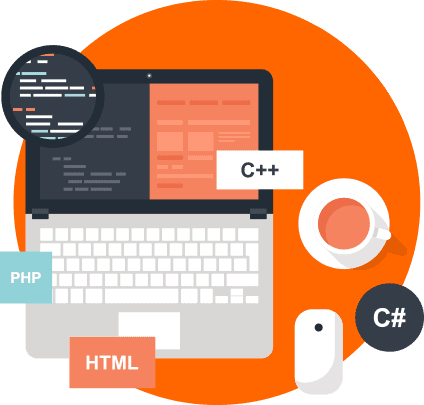 Bespoke eCommerce solutions
Our web development nearshoring expertise and delivery excellence are some of our strongest differentiator on the market, making Octal Digital a top-quality choice for bespoke software outsourcing solutions in\all over the world.

Our main services cover web and mobile applications, web design, big data solutions, database management systems, e-commerce solutions, cloud-enabled solutions, content management solutions, business intelligence, and R&D.
See what our Clients are saying
We believe you hear out feedback from our recent clients.
Paul Hurst
Octal Digital is one of the best agencies out there. My project was delivered even before the committed date.
Brooke Stevens
It was an amazing experience working with Octal Digital. I am very happy with the outcome of my new website and the mobile app.
Matt Stewart
Octal Digital provided me with excellent support during the project. I am now working on several other jobs with them. Highly Recommended!
Jason Galvis
Octal Digital truly went above and beyond for us and we're really happy with their services.
Frequently Asked Questions