We build, we care and we maintain your App like no one else
We provide data and result-driven efficient mobile and website application support and maintenance solutions for you even after product delivery.
We are Delivering quality app maintenance and support services to ensure your app remains safe, robust, and secure than yesterday.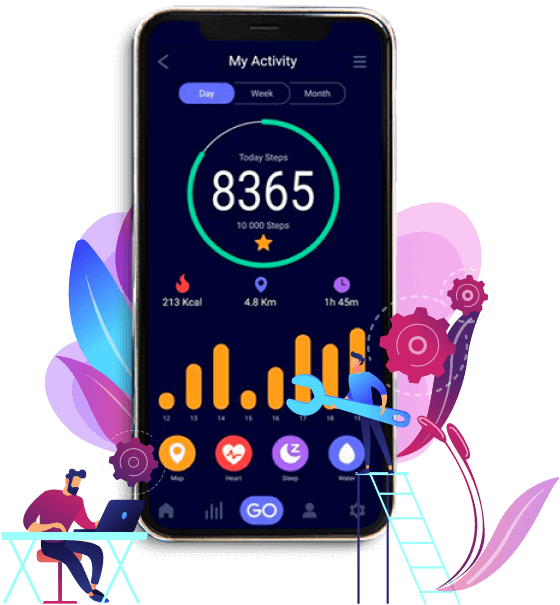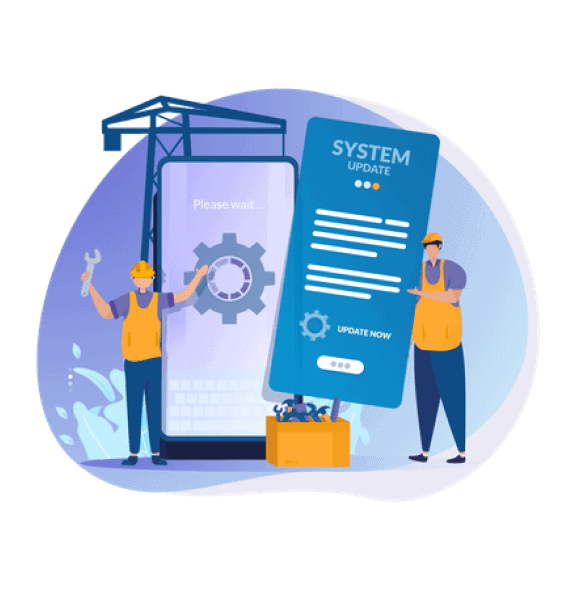 The most Premium Mobile Application Maintenance Services
We act as doctors when it comes to analyzing the health of the android or ios app maintenance. We first, analyze the performance and user experience. Our team of expert engineers monitors your application to its core depth which can detect even a tiny problem and fix it quickly. After monitoring we set up the performance ratio to identify the bugs and resolve them quickly to improve the productivity and user experience of the running live application with premium application maintenance services.

We upgrade your mobile application with our mobile app support services with the latest technologies to improve development and business agility. Our expert Linux engineers maintain the efficiency of the backend with clean code that optimizes the speed and good potential for future scalability. Our up-gradation package includes building interactive UI, boosting performance, optimizing the old code, refactoring the old code, and maintain the control systems.

We not only provide mobile application maintenance and support services but also review the quality of the production code written to track the bug and other functionalities-related issues before the deadline to make your application run smoothly and flawlessly.
What are Mobile Application Maintenance Services?
We are offering application maintenance services for iOS and Android with expert engineers on board with us, with years of experience in the field. We immensely define features that provides premium user experience when accomplishing our customers needs and requirements.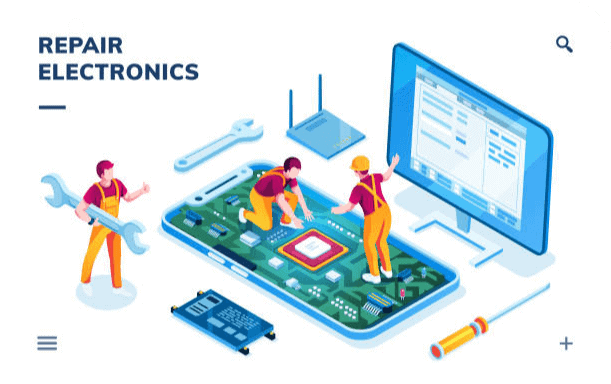 What are Mobile Application Maintenance Services?
We provided unique and customized mobile application maintenance services and backup services to cater all your
necessary mobility needs. We can keep your mobile app support or website application good as new even after alterations
and modifications of features and code to match the quality of excellence that will not only suit your expectations but with
clean code, can optimize your application to a new level.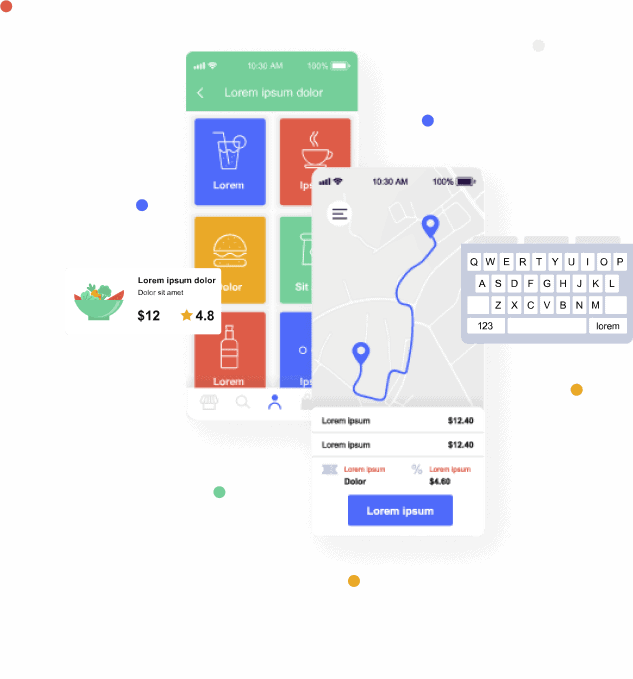 We believe in creating excellent masterpieces with refactoring solutions, where we ensure the mobile app support functionality improves each and every day with internal code infrastructure. We eliminate programming redundancies that slows your application maintenance and improve the API implementations with modern techniques and clean code. We also refactor the Restful API into your mobile application with a microservices plan to make it reusable and better.

We understand that every application maintenance service has different requirements of maintenance, our expert engineers create the most suitable application maintenance plan for matching not only your requirements but market needs too. We help startups and businesses scale their business in the competitive market by bring more value to the table by being unique and technology advanced. We deal in following integrated maintenance of mobile application maintenance services to scale your company from zero to hero.
How We Re-create your Idea to
Unique Application

Improved User Perspective

Enhanced Security

Improved speed

Better Reliability
Improved Scalability
Our Application Maintenance Tech Stack We use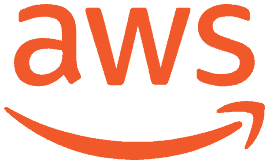 Aws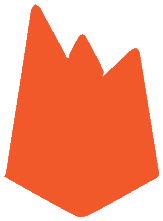 Firebase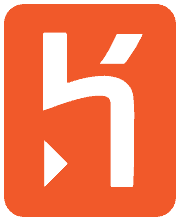 Hereku
Pushwoosh
Urbanairship
WHAT SETS US APART FROM
OTHER MOBILE APPLICATION
MAINTENANCE SERVICES
COMPANIES?

Change

Transparency

Impact

Integrity

Integrity

Satisfaction
Categories of Mobile
Application Maintenance Services

Education

Business

Finance

Travel

Entertainment

Music

Music

E-commerce

Photo and Video

Food Delivery

Medical

E-commerce
Why hire Customized mobile application maintenance services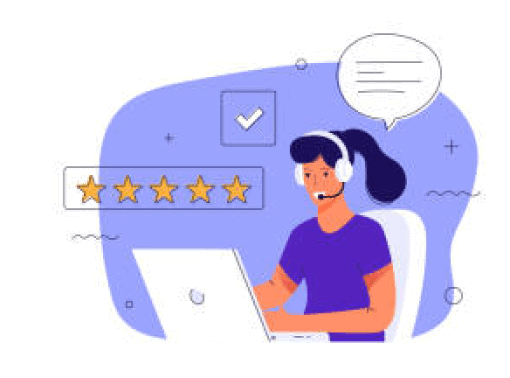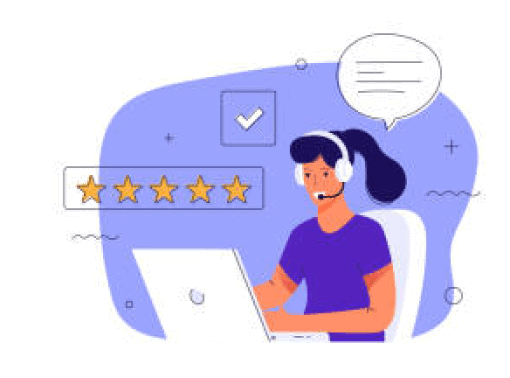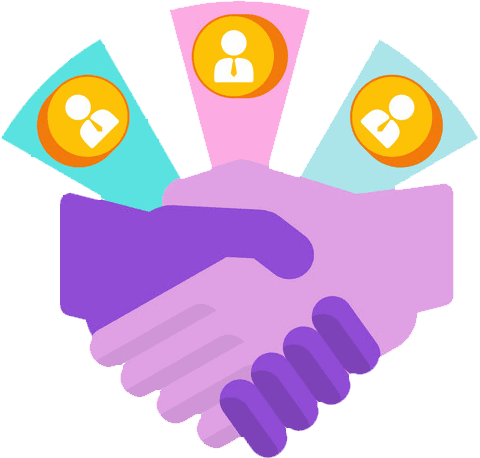 A Mobile App Maintenance Services Company You Can Trust
Over the past few years, Octal Digital has been making huge waves in the Mobile Application Maintainance Services with expert App support Engineers with vast experience in maintaining fortune 500 applications with scalability and sustainability in mind. We are also an award-winning company for mobile app maintenance services recognized as global leaders and experts in scaling mobile and web applications using the power of multi-threading to maintain the user's experience at the core.

Our modern techniques and methods enable our Mobile Application Maintenance and Support team to build sustainable and scalable solutions to ensure the quality of the servers running in the backend with proven integration methods that ultimately leads to the different and unique infrastructure of a backend that runs flawlessly 24/7.
A Mobile App Maintenance Services Company You Can Trust
Our mobile application maintenance services believe in providing efficient and result-driven support and maintenance solutions even after the completion of the project and provide expert solutions.

Most of the masterpiece Android Applications require complex code and User interface that makes it stand out from its competitors but depending on the number of users and new feature update, the application can go through some performance issues. Our Mobile App Support Team can help your application to retain speed and be market competitive to achieve consistent app performance and keep the daily engaging audience of the android application.

We offer.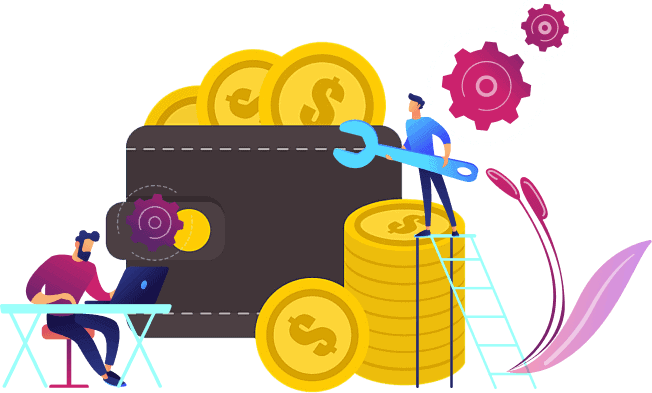 See what our Clients are saying
We believe you hear out feedback from our
recent clients.
Paul Hurst
Octal Digital is one of the best agencies out there. My project was delivered even before the committed date.
Brooke Stevens
It was an amazing experience working with Octal Digital. I am very happy with the outcome of my new website and the mobile app.
Matt Stewart
Octal Digital provided me with excellent support during the project. I am now working on several other jobs with them. Highly Recommended!
Jason Galvis
Octal Digital truly went above and beyond for us and we're really happy with their services.
Frequently Asked Questions