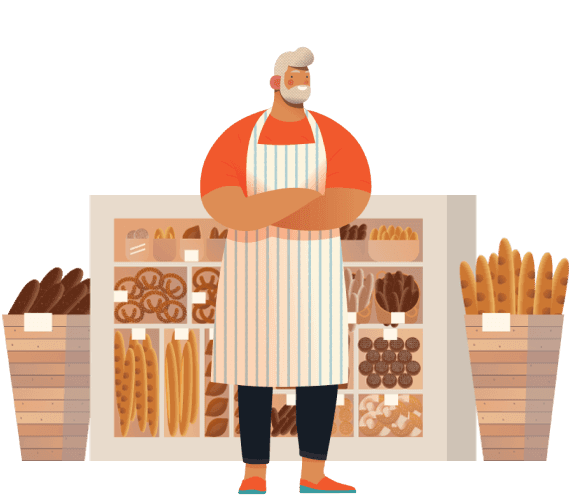 John is a Car Mechanicn, he is
searching for the best :
But the number of results makes him doubt his decision-making ability? But then John found Octal Digital. After a quick consultation with Octal Digital to hire web designers in Houston, David was satisfied.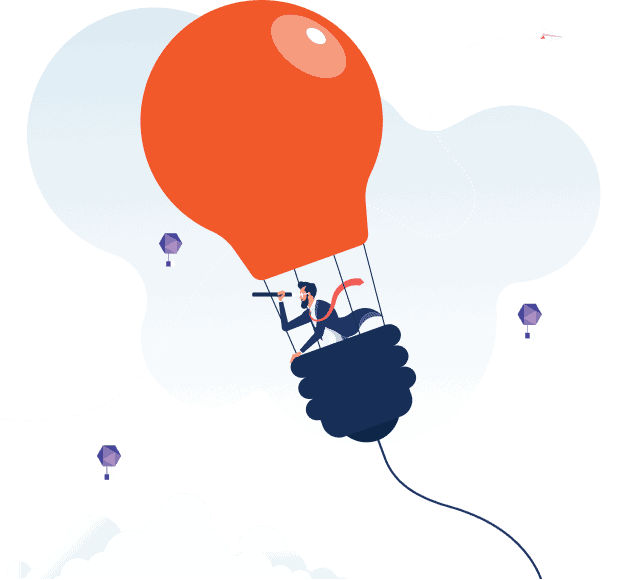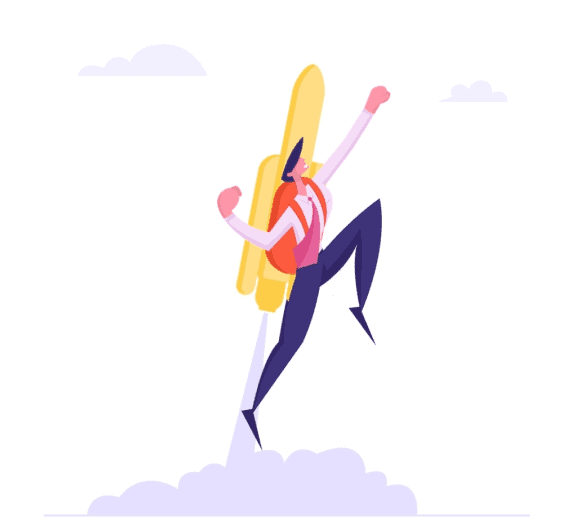 John's Business became a hit, after making a website and online presence he takes more orders than before.
WELCOME TO
HOUSTON WEB
DESIGN
THE HOME OF WEB DESIGN AND
DEVELOPMENT SERVICES HOUSTON
DESIGN YOUR VISION WITH AFFORDABLE
HOUSTON WEBSITE DESIGN
The Art perspective from Octal Digital, Web Design Company in Houston
In simple words, Design is a plan and vision to make something worthy to not only allow users to perform basic tasks but gives an impression of quality and brand identity. Design is one of the things people think they know and understand. Most people think that design is all about colors, decoration, and making things look beautiful but the design is not only art but science, which understands the human behavior of looking at things. A mathematical structure of a diagram derived with complex calculations, just to make it symmetric. The terminology of design is to make it likable for everyone who uses it.

When it comes to Designing Websites and Mobile Applications, it's a complex process, which is more than creating a good logo. We at octal digital not only believes in providing the best quality product but also provide affordable web design in Houston that makes us different from others. Our creative design team of web design services Houston is equipped with digital artists with a decade long of experience and the right qualifications to build the best design a user can experience.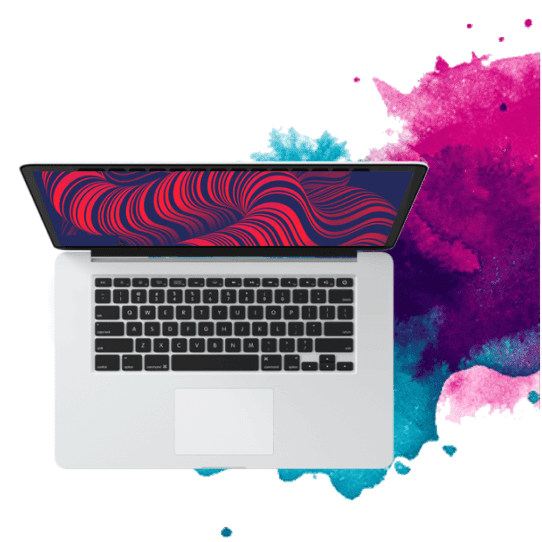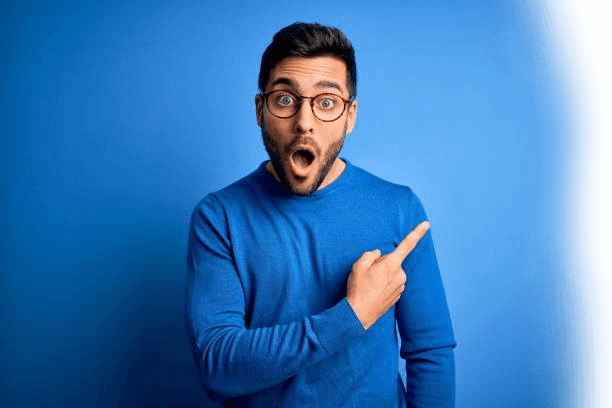 We, as humans, communicate
through talking and your product
speaks through design.
The Ionic framework has been making waves since its launch, where we as a web development company in Houston choose Iconic because it bridges the gap between AngularJS web apps and hybrid mobile applications. The easy-to-learn tool, with code written in Angular, HTML, and SCSS for the rapid development of website applications is a game-changer. The ionic framework helps us build a simple web app that can also be made as a cross-platform native app.
Mobile Web Design Houston
According to research conducted by Google and AnswerLab

Mobile users are very goal-oriented. They expect to be able to get what they need, immediately and on their own terms.
THE PREMIUM WEB DESIGN SERVICES
HOUSTON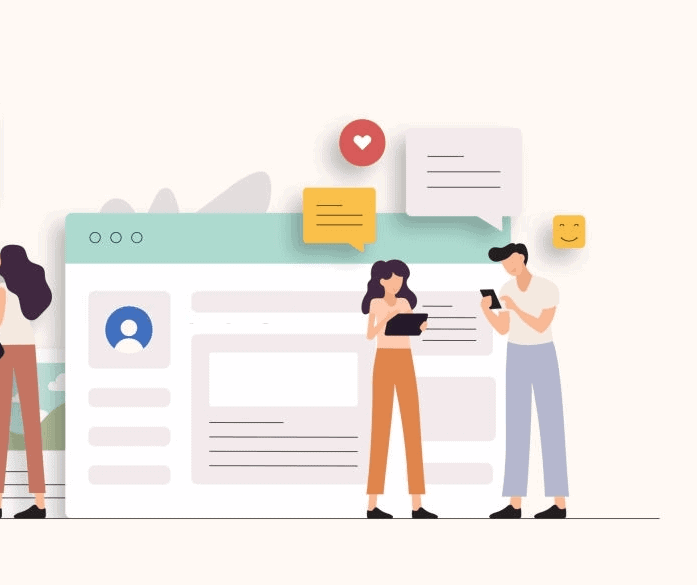 Winning the race, with not only returning and satisfied clients but also providing the best of web design and development services in Houston with affordable rates and remarkable results. Designing a responsive web design is one of the most important facts about a website.

Because we never know from which hardware or device the user is accessing our website.

So the only approach to solve this problem is building a responsive website that can be used on all hardware devices, operating systems, and browsers. Our Web Design Company in Houston focuses on developing a responsive user-friendly website that adjusts itself by understanding the size of the screen, our expert engineers at Octal digital use premium programming technology frameworks that are not only future-friendly but is an art that can be viewed in the older versions of hardware as well. Octal Digital is offering professional web design services in Houston, Texas and its surrounding areas The Woodlands, Sugar Land, Katy, Pasadena, Pearland, League City, Rosenburg, Stafford, Atascocita, Humble, Tomball, Klein, Deer Park, Spring, Friendswood.
Search Engine Optimization
Making a web design and developing a website is the first procedure but getting that website to be used by others is one of the most difficult parts. Our affordable web design company in Houston creates websites that are very well optimized for search engines. Most of the information can easily be accessed by search crawlers, which makes your website rank higher in search engines and can potentially lead up to quality clients in the future. Starting the topic with our WordPress web developers in Houston, who will not only fulfill all your design needs but also increase the shopping experience tremendously.
HOW WE BUILD THE ART OF WEB
DESIGN SERVICES HOUSTON
DESIGN ENGINEERING PROCESS
GOAL IDENTIFICATION
Where I work with the client to determine what goals the new website needs to fulfill. Our experts from web design company Houston design the visual design engineering platform with all the modern techniques and frameworks available.
TESTING
Now, we are done with all the initial stages of write code for your website and defined the strategy,, users visiting. It's time to make sure we combine manual browning on a variety of devices with automated site crawlers to identify everything from user experience to broken web pages.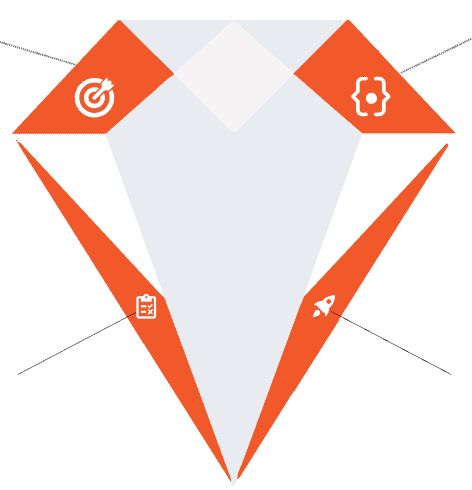 DEFINING THE SCOPE
We start knowing the goals and scope of the business, where we jot down the initial parameters like website design, pages and features to be integrated within a given span of time.
LAUNCH
Once everything is working flawlessly, it's time to plan and execute your site launch. We also implement the modern techniques to launch business companies and communication strategies with our web design company Houston we launch with excellence and perfect timing.
DO YOU THINK
DIFFERENTLY?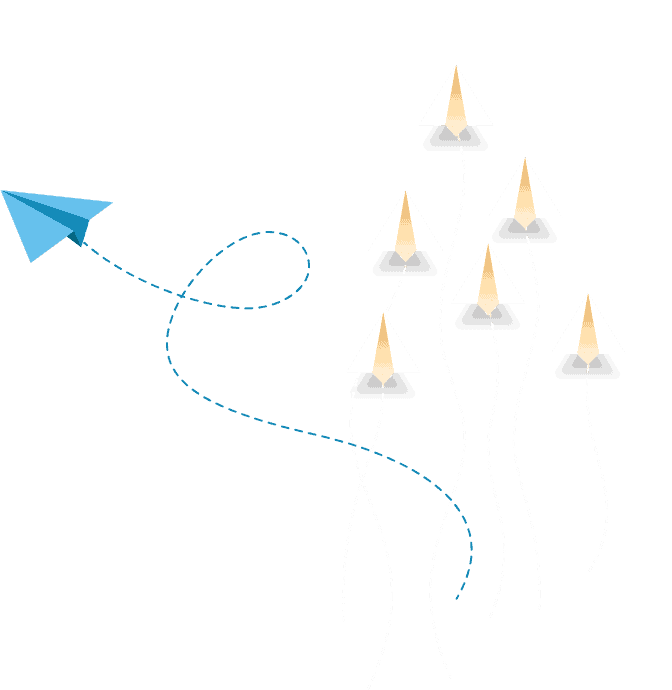 WEB DESIGN COMPANY HOUSTON
We don't just build websites, we build websites
that SELLS.
ADOBE XD WEB DESIGN SERVICES
A vector-based user experience design tool, widely used for web designs of web applications and mobile applications. Our web design company Houston uses Adobe XD because it offers
BUILDING THE EMPIRE OF WEBSITE
DESIGN IN HOUSTON
Before early 2000,
When communication was much harder and tedious. Everyone had to make a lot of effort in communication, which was the main obstacle of business, where people used to rely on letters and mailbox but soon after the release of the first android phone and first iPhone, the life of many have changed because of its features packed in a small circuitry device called a smartphone.

Mobile applications were limited to company usage but the launch of the mobile application development in the online store market skyrocketed businesses all around the globe.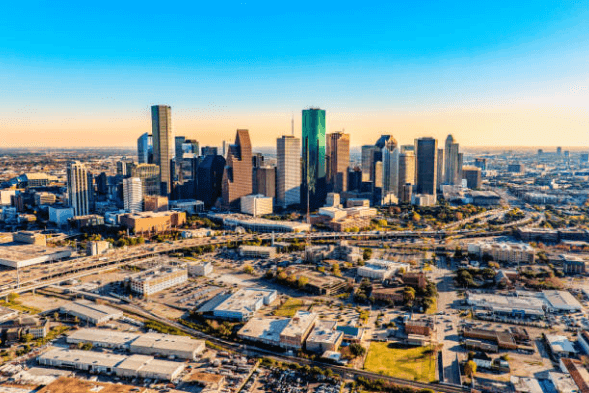 See what our Clients are saying
We believe you hear out feedback from our
recent clients.
Paul Hurst
Octal Digital is one of the best agencies out there. My project was delivered even before the committed date.
Brooke Stevens
It was an amazing experience working with Octal Digital. I am very happy with the outcome of my new website and the mobile app.
Matt Stewart
Octal Digital provided me with excellent support during the project. I am now working on several other jobs with them. Highly Recommended!
Jason Galvis
Octal Digital truly went above and beyond for us and we're really happy with their services.
Frequently Asked Questions